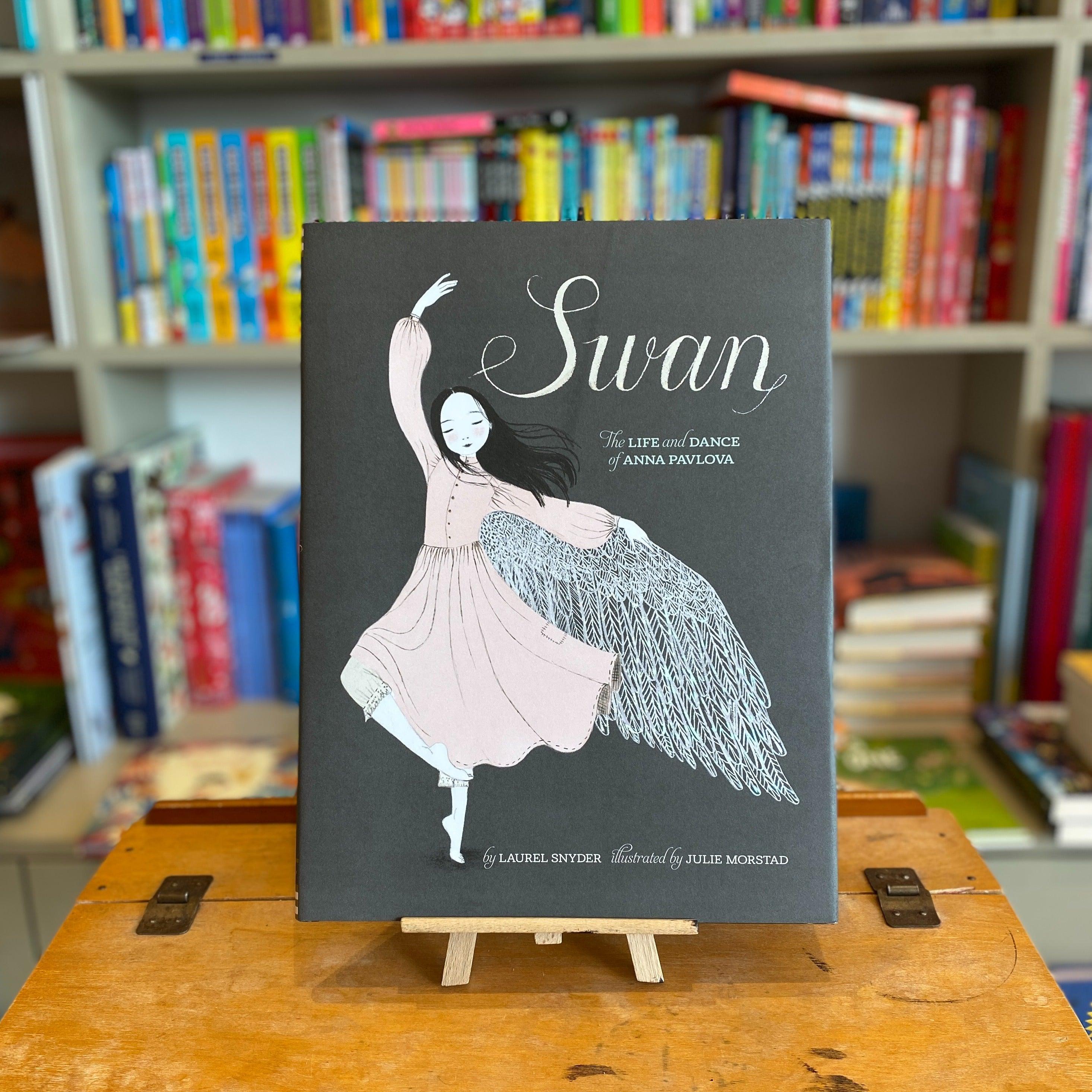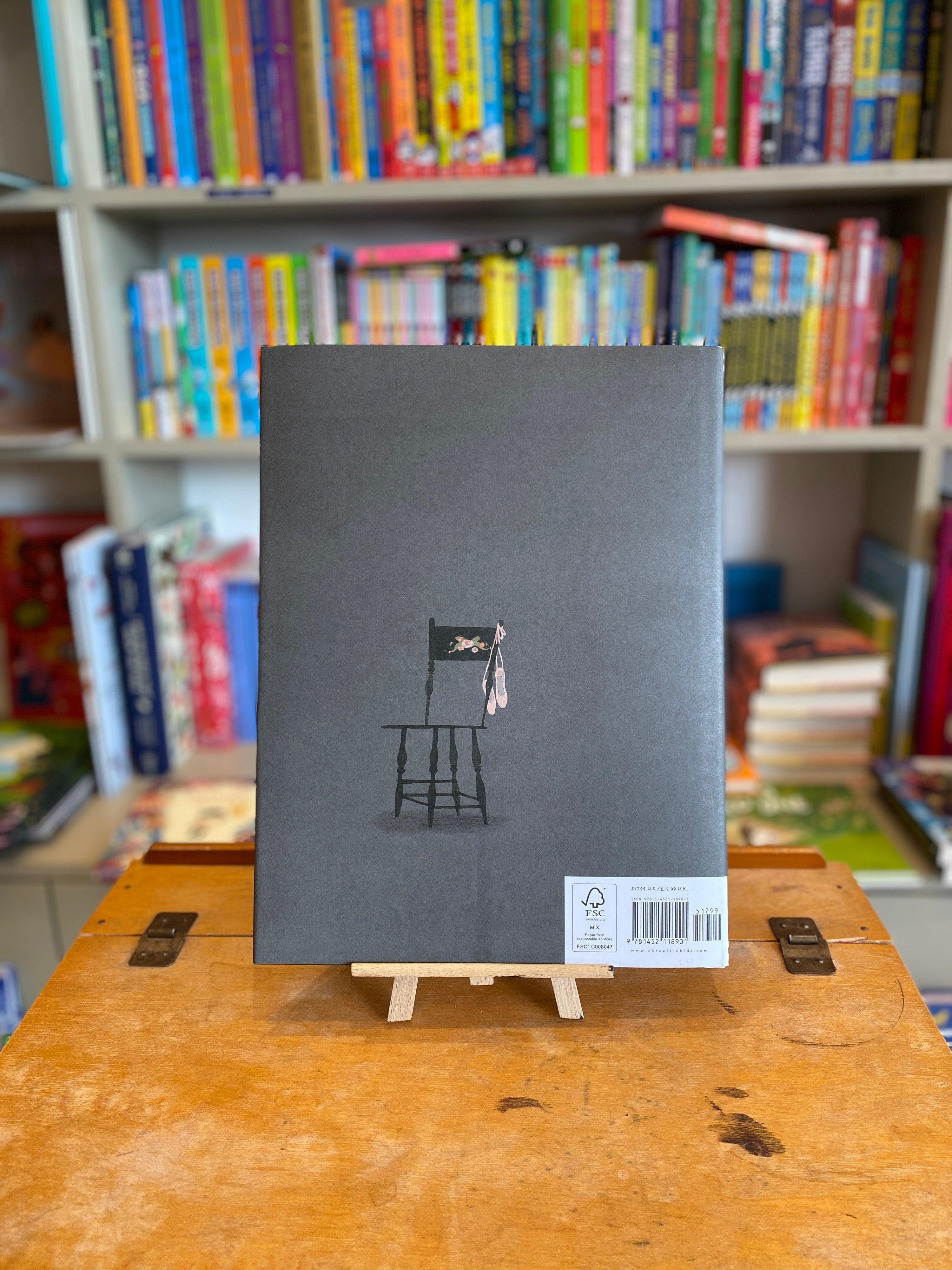 Swan The Life and Dance of Anna Pavlova
Swan The Life and Dance of Anna Pavlova
The world is big. Anna is small. The snow is everywhere and all around.

But one night . . .One night, her mother takes her to the ballet, and everything is changed.

Anna finds a beauty inside herself that she cannot contain. So begins the journey of a girl who will one day grow up to be the most famous prima ballerina of all time, inspiring legions of dancers after her: the brave, the generous, the transcendently gifted Anna Pavlova. Beautiful, inspirational, and triumphant, Anna Pavlova's life is masterfully captured in this exquisite picture book.
If you need any more information or recommendations about this product please do give us a call on 01728 901166 or send us an email to shop@ottieandthebea.com
Standard Delivery (3-5 days): £3.95 (or free over £50)
Next Day Delivery call the shop to arrange
Click and Collect from the shop
Need help?
If you need any more information or recommendations about this product please do give us a call on 01728 901166 or send us an email to shop@ottieandthebea.com
Delivery
Standard Delivery (3-5 days): £3.95 (or free over £50)
Next Day Delivery call the shop to arrange
Click and Collect from the shop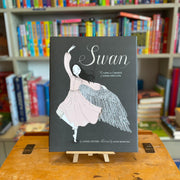 Swan The Life and Dance of Anna Pavlova