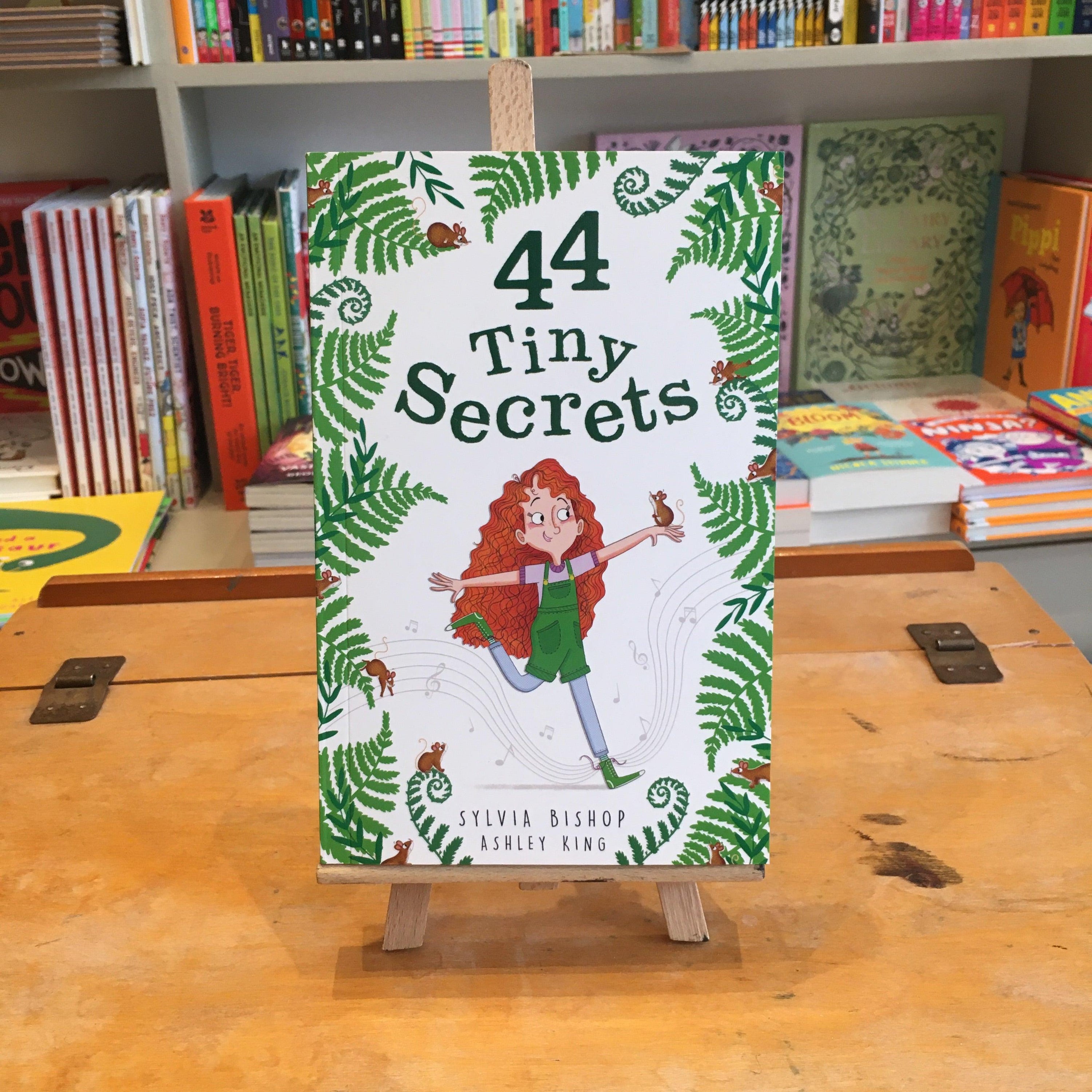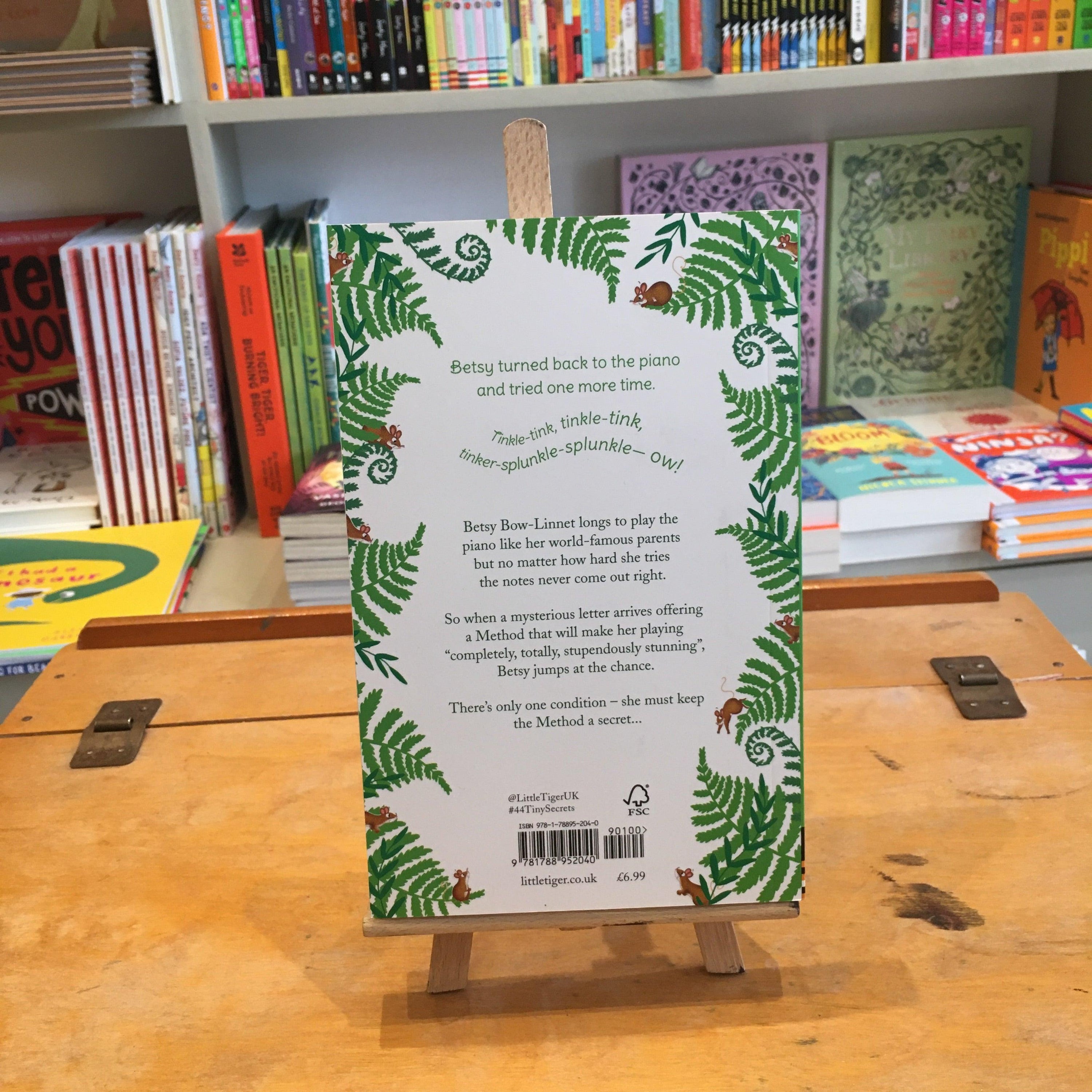 Sylvia Bishop's 44 Tiny Secrets
The first book in a heartwarming and timeless new series with a brave and spirited heroine, from the acclaimed duo behind THE BOOKSHOP GIRL.
Betsy Bow-Linnet is determined to become a world famous concert pianist like her parents. There's just one problem: no matter how hard she practises she doesn't share their musical talents. So when a mysterious letter arrives from a woman claiming to know of an unusual Method that will make Betsy's playing 'stupendous', Betsy jumps at the chance. There's just one condition: she must keep the Method a secret.
But it isn't just one secret - it's forty-four tiny secrets in the shape of a boxful of pygmy mice! Betsy is mystified - how are they going to help her play the piano and - more importantly - how on earth can she keep them all a secret?
Gorgeously illustrated in two-colour, this is a warm, funny and pitch-perfect story about the true nature of family love and finding your real talents in the most unexpected of places. Perfect for fans of ISADORA MOON, AMELIA FANG, OTTOLINE and HARPER.
We are big fans of The Secret of the Night Train by Sylvia Bishop- a wonderful adventure across Europe.
If you need any more information or recommendations about this product please do give us a call on 01728 901166 or send us an email to shop@ottieandthebea.com
Standard Delivery (3-5 days): £3.95 (or free over £50)
Next Day Delivery call the shop to arrange
Click and Collect from the shop
Need help?
If you need any more information or recommendations about this product please do give us a call on 01728 901166 or send us an email to shop@ottieandthebea.com
Delivery
Standard Delivery (3-5 days): £3.95 (or free over £50)
Next Day Delivery call the shop to arrange
Click and Collect from the shop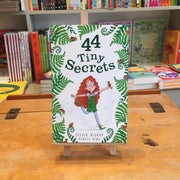 Sylvia Bishop's 44 Tiny Secrets