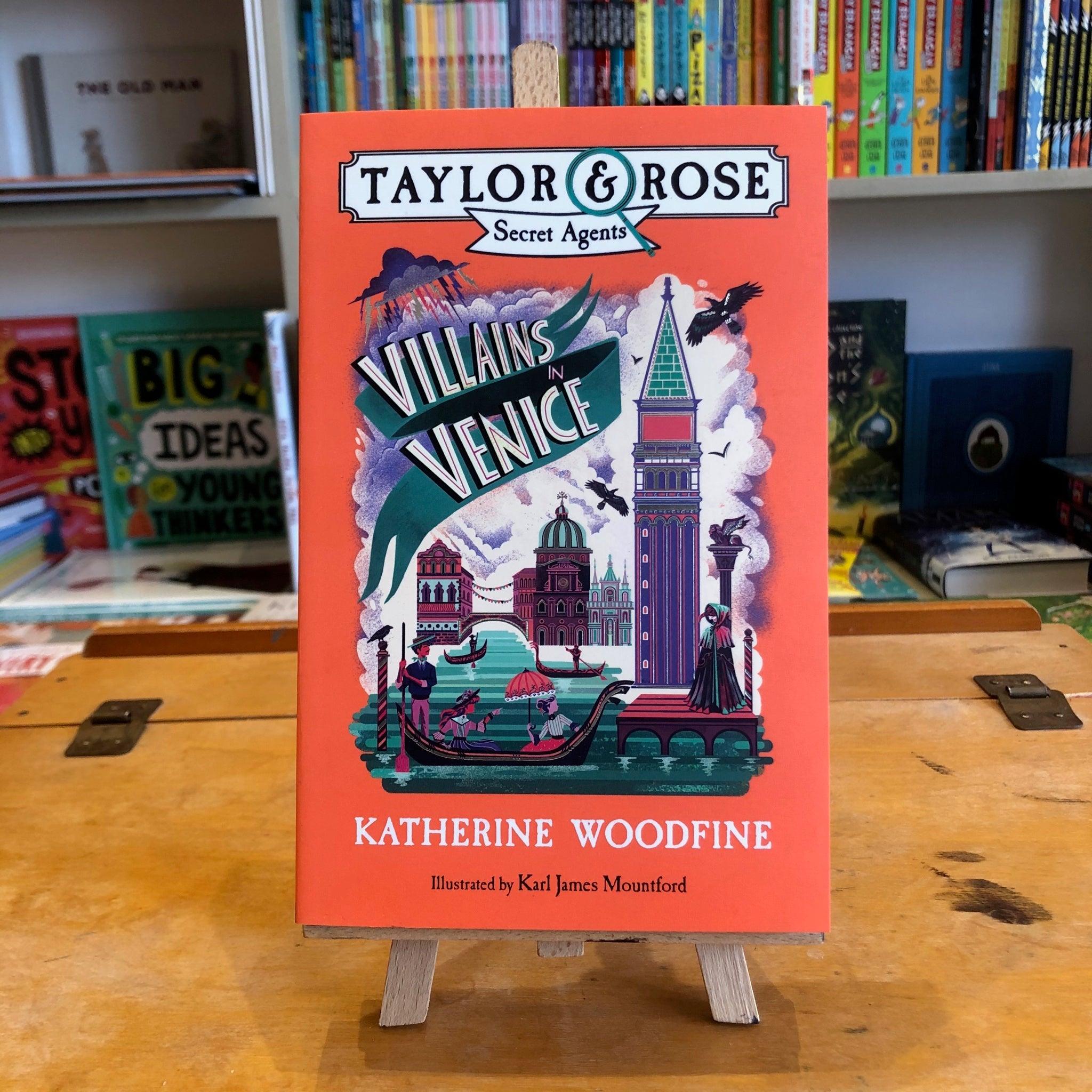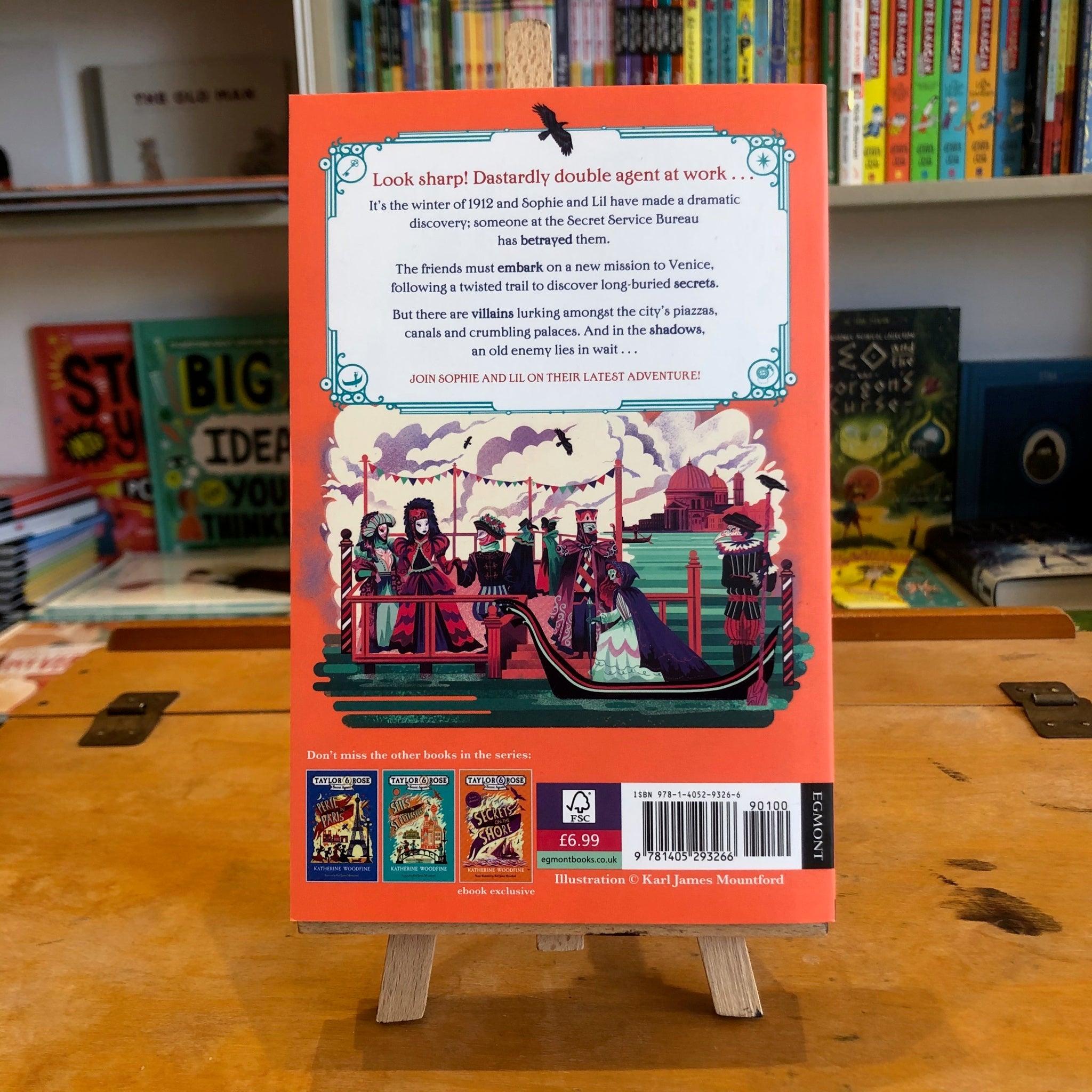 Taylor & Rose bk 3 - Villains in Venice by Katherine Woodfine
Taylor & Rose book 3 Villains in Venice by Katherine Woodfine
Get set for another incredible adventure with secret agents extraordinaire, Miss Sophie Taylor and Miss Lillian Rose!
After the dramatic events of their mission to St Petersburg, Sophie and Lil know the truth - there's a double-agent at work at the Secret Service Bureau. Whilst Lil pursues a dangerous line of enquiry in London, Sophie must set out on a new mission to Venice, following a twisted trail to discover long-buried secrets. But there are villains lurking amongst the city's piazzas, canals and crumbling palaces, and in the shadows an old enemy lies in wait...
If you need any more information or recommendations about this product please do give us a call on 01728 901166 or send us an email to shop@ottieandthebea.com
Standard Delivery (3-5 days): £3.95 (or free over £50)
Next Day Delivery call the shop to arrange
Click and Collect from the shop
Need help?
If you need any more information or recommendations about this product please do give us a call on 01728 901166 or send us an email to shop@ottieandthebea.com
Delivery
Standard Delivery (3-5 days): £3.95 (or free over £50)
Next Day Delivery call the shop to arrange
Click and Collect from the shop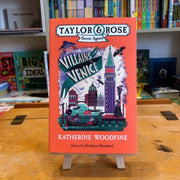 Taylor & Rose bk 3 - Villains in Venice by Katherine Woodfine