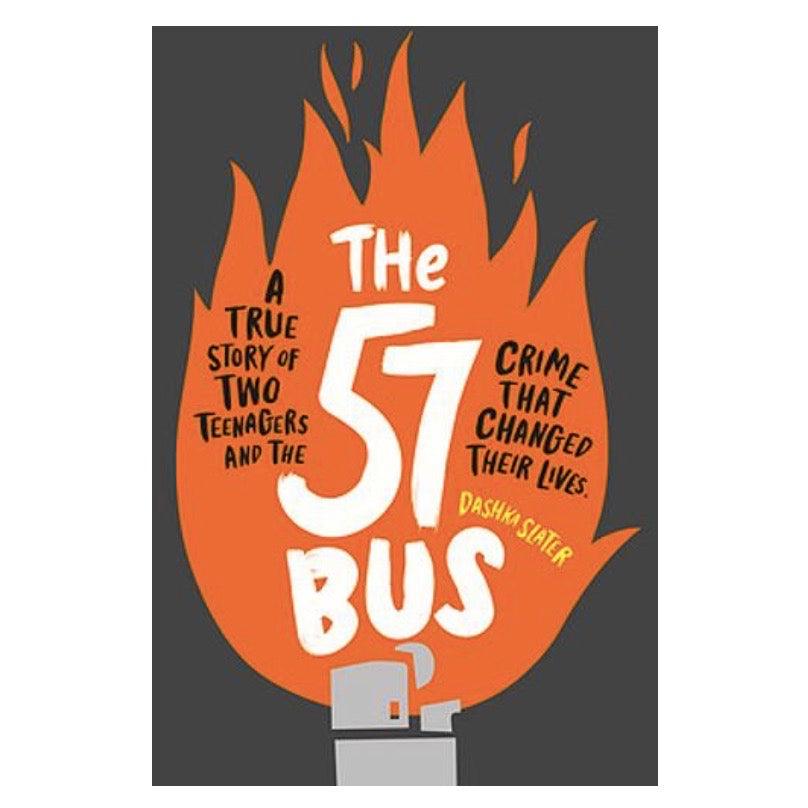 Winner of the Stonewall Young Adult Literature Award

One teenager in a skirt. One teenager with a lighter. One moment that changes both their lives forever.
Two teenagers growing up in Oakland, California. One, Sasha, was born male but identifies as agender, wears skirts and attends a private school. The other, Richard, is an African American from a poor part of Oakland who attends a rough public school.
They have no reason to meet, except for eight minutes every day, they catch the same bus home. And one day, messing about, Richard spies Sasha napping. He flicks the flame of his lighter to Sasha's skirt, and Sasha wakes up in a ball of flame.
What happens next, as the victim, the perpetrator and the community struggle to come to terms with their sadness and shock, is a story of recovery, reconciliation, forgiveness and, above all, hope. It's about the power of being true to yourself, bravery and the good and bad in all of us.
If you need any more information or recommendations about this product please do give us a call on 01728 901166 or send us an email to shop@ottieandthebea.com
Standard Delivery (3-5 days): £3.95 (or free over £50)
Next Day Delivery call the shop to arrange
Click and Collect from the shop
Need help?
If you need any more information or recommendations about this product please do give us a call on 01728 901166 or send us an email to shop@ottieandthebea.com
Delivery
Standard Delivery (3-5 days): £3.95 (or free over £50)
Next Day Delivery call the shop to arrange
Click and Collect from the shop
The 57 Bus