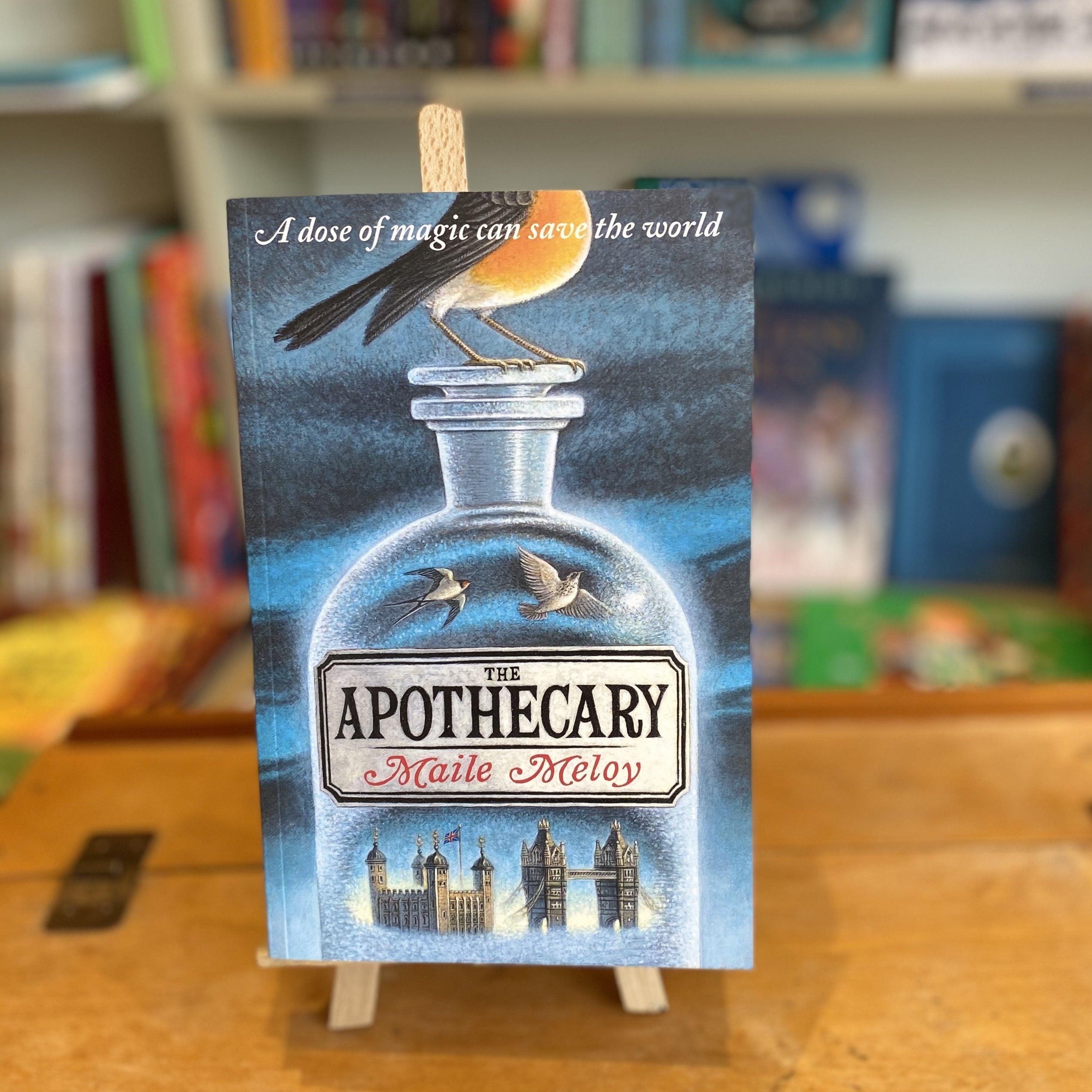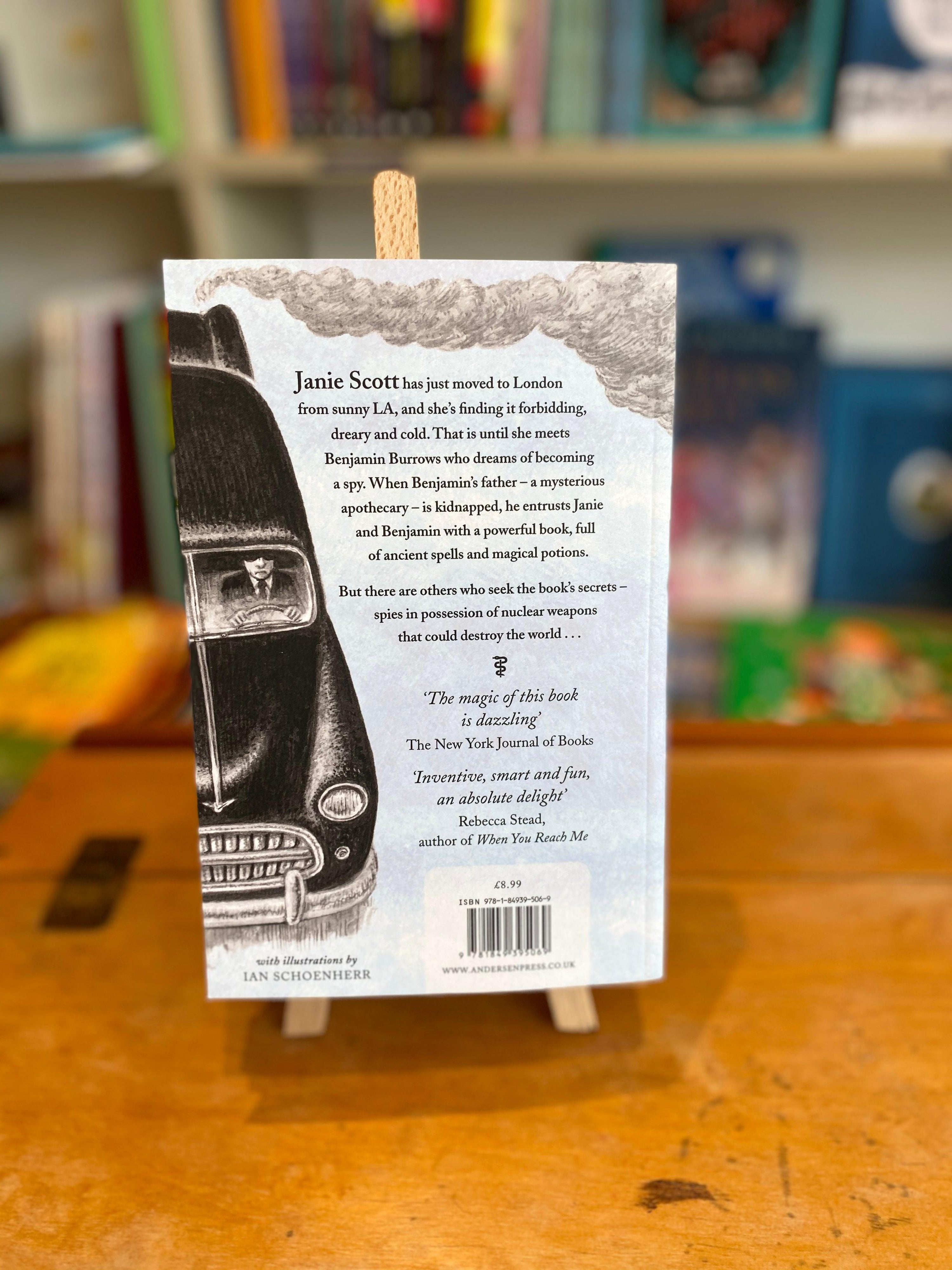 The Apothecary by Maile Meloy
The Apothecary by Maile Meloy
A dose of magic could save the world . . . Fourteen-year-old Janie Scott is new to London and she's finding it dull, dreary and cold - until she meets Benjamin Burrows who dreams of becoming a spy. When Benjamin's father, the mysterious apothecary, is kidnapped he entrusts Janie and Benjamin with his sacred book, full of ancient spells and magical potions. Now the two new friends must uncover the book's secrets in order to find him, all while keeping it out of the hands of their enemies - Russian spies in possession of nuclear weapons. Beautifully written and expertly paced, this stunning and poignant novel will have readers on the edge of their seats.
If you need any more information or recommendations about this product please do give us a call on 01728 901166 or send us an email to shop@ottieandthebea.com
Standard Delivery (3-5 days): £3.95 (or free over £50)
Next Day Delivery call the shop to arrange
Click and Collect from the shop
Need help?
If you need any more information or recommendations about this product please do give us a call on 01728 901166 or send us an email to shop@ottieandthebea.com
Delivery
Standard Delivery (3-5 days): £3.95 (or free over £50)
Next Day Delivery call the shop to arrange
Click and Collect from the shop
The Apothecary by Maile Meloy