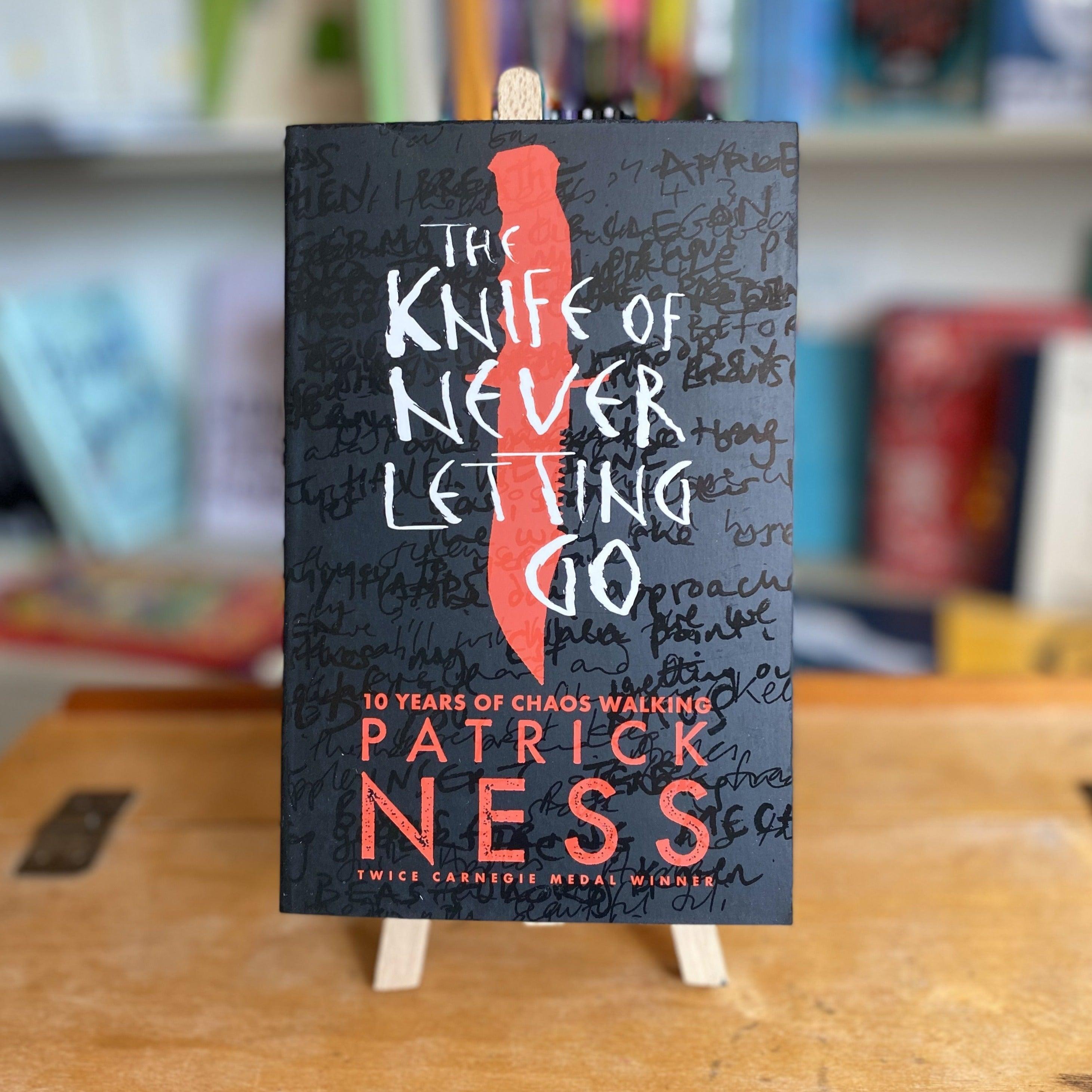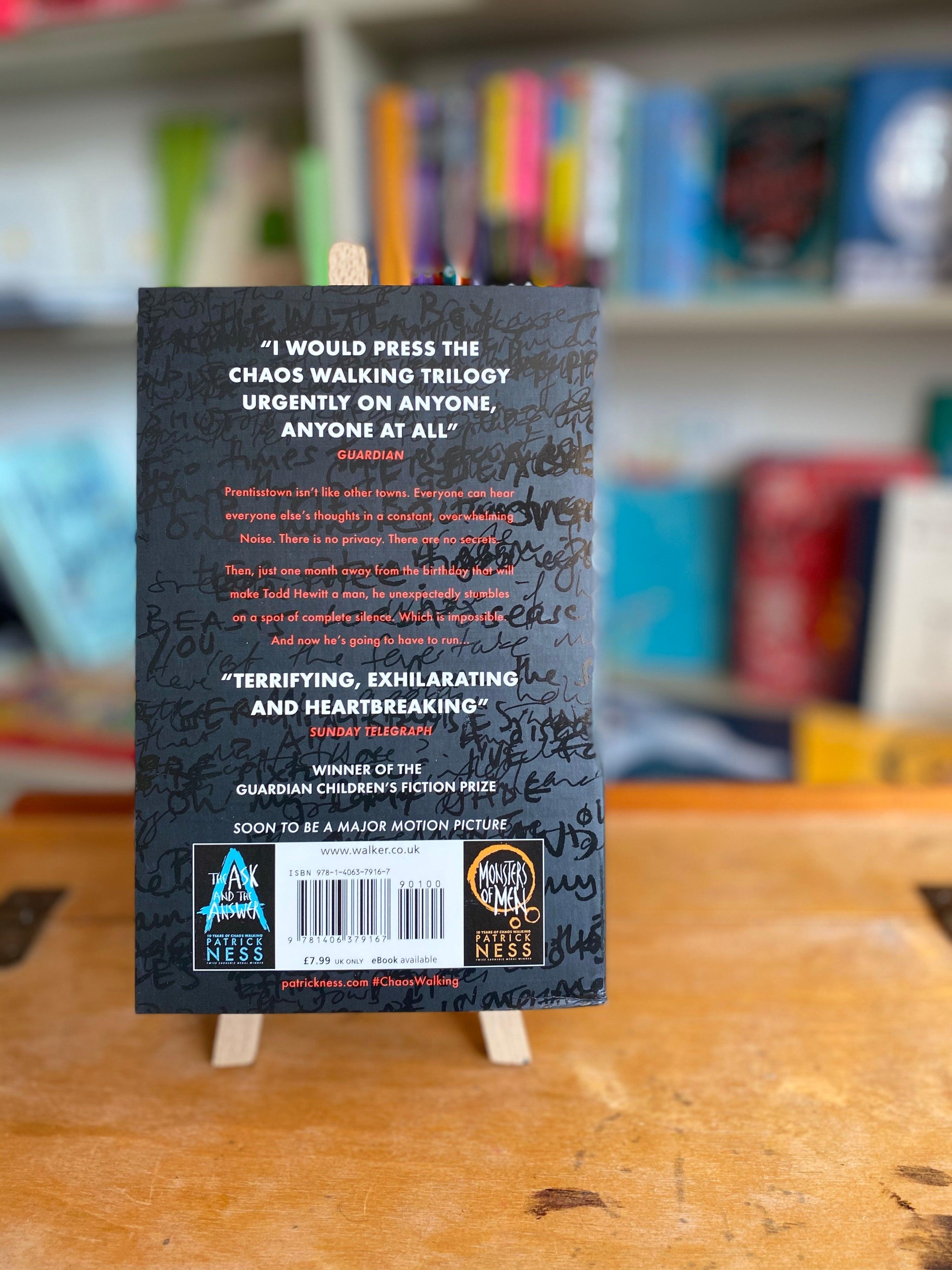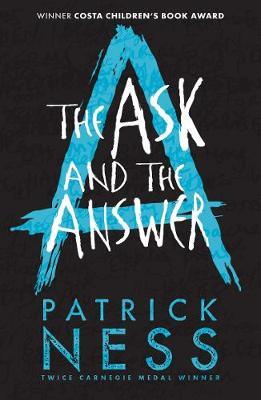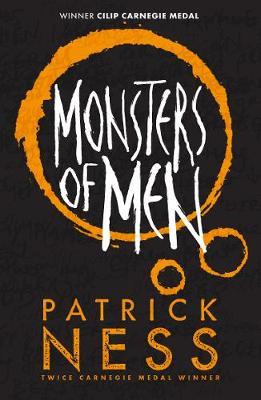 The Chaos Walking Trilogy by Patrick Ness
The Chaos Walking Trilogy by Patrick Ness
Prentisstown isn't like other towns. Everyone can hear everyone else's thoughts in a constant, overwhelming Noise. There is no privacy. There are no secrets. Then Todd Hewitt unexpectedly stumbles on a spot of complete silence. Which is impossible. And now he's going to have to run... 

Patrick Ness's award-winning modern classic makes essential, gripping reading and is soon to be a major motion picture starring Tom Holland and Daisy Ridley. This boxed set includes paperback editions of The Knife of Never Letting Go, The Ask and the Answer and Monsters of Men.
If you need any more information or recommendations about this product please do give us a call on 01728 901166 or send us an email to shop@ottieandthebea.com
Standard Delivery (3-5 days): £3.95 (or free over £50)
Next Day Delivery call the shop to arrange
Click and Collect from the shop
Need help?
If you need any more information or recommendations about this product please do give us a call on 01728 901166 or send us an email to shop@ottieandthebea.com
Delivery
Standard Delivery (3-5 days): £3.95 (or free over £50)
Next Day Delivery call the shop to arrange
Click and Collect from the shop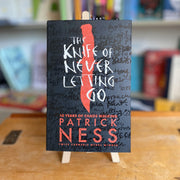 The Chaos Walking Trilogy by Patrick Ness