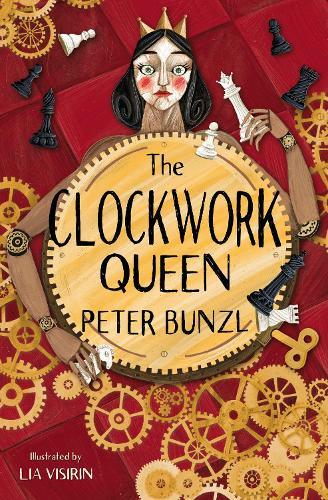 The Clockwork Queen by Peter Bunzl
The Clockwork Queen by Peter Bunzl
Chess prodigy Sophie Peshka inherited her love of the game from her grandmaster father. But now that he has been imprisoned in the dungeons of the Winter Palace in St Petersburg by powerful Empress Catherine the Great, Sophie must use all her strategic skill and cunning to help him escape. Part of Sophie's plan involves an incredible chess-playing automaton called the Clockwork Queen, but will the Queen be able to outwit the Empress in a game where the stakes are a matter of life and death?
If you need any more information or recommendations about this product please do give us a call on 01728 901166 or send us an email to shop@ottieandthebea.com
Standard Delivery (3-5 days): £3.95 (or free over £50)
Next Day Delivery call the shop to arrange
Click and Collect from the shop
Need help?
If you need any more information or recommendations about this product please do give us a call on 01728 901166 or send us an email to shop@ottieandthebea.com
Delivery
Standard Delivery (3-5 days): £3.95 (or free over £50)
Next Day Delivery call the shop to arrange
Click and Collect from the shop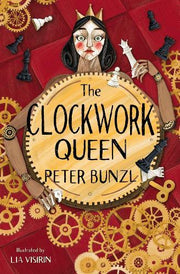 The Clockwork Queen by Peter Bunzl