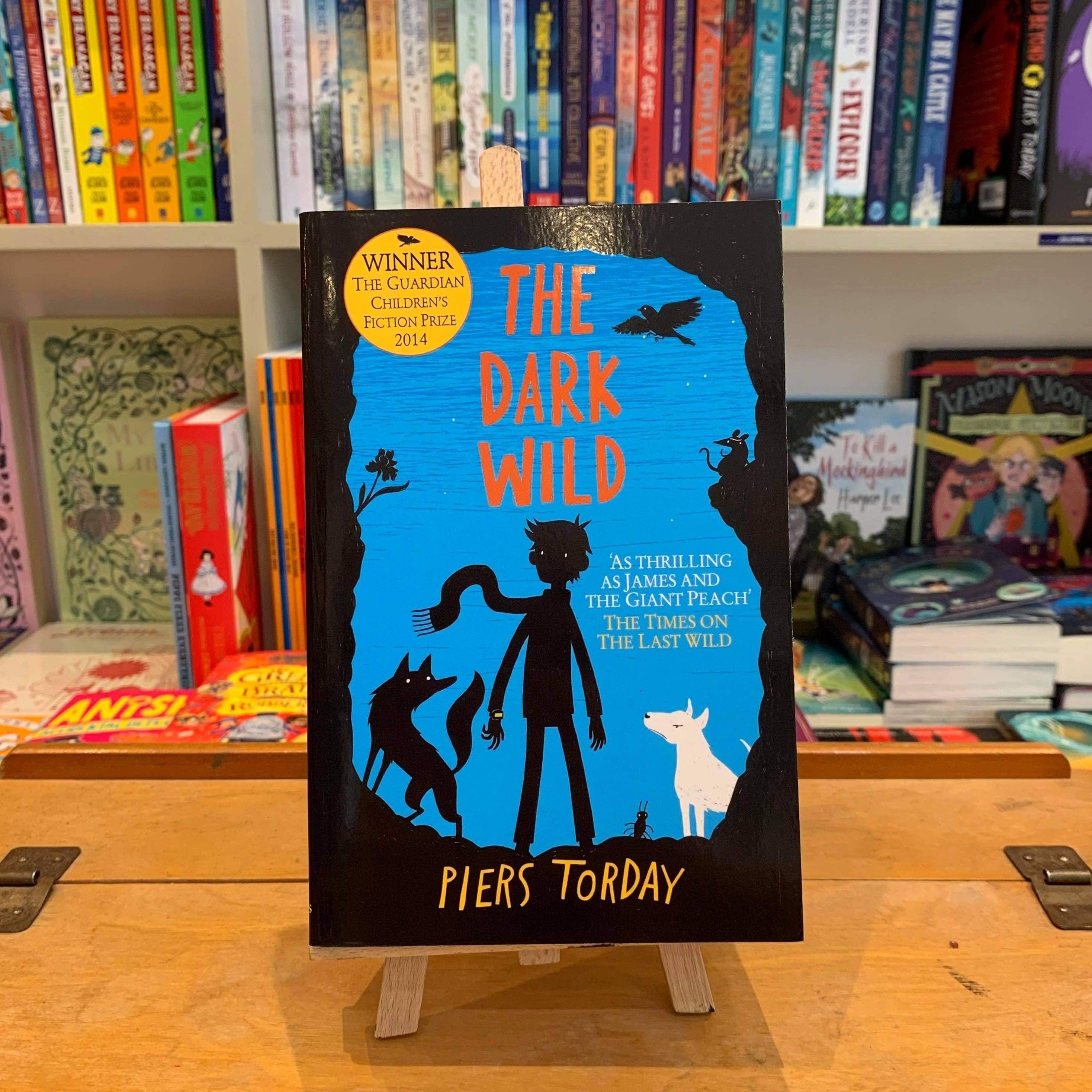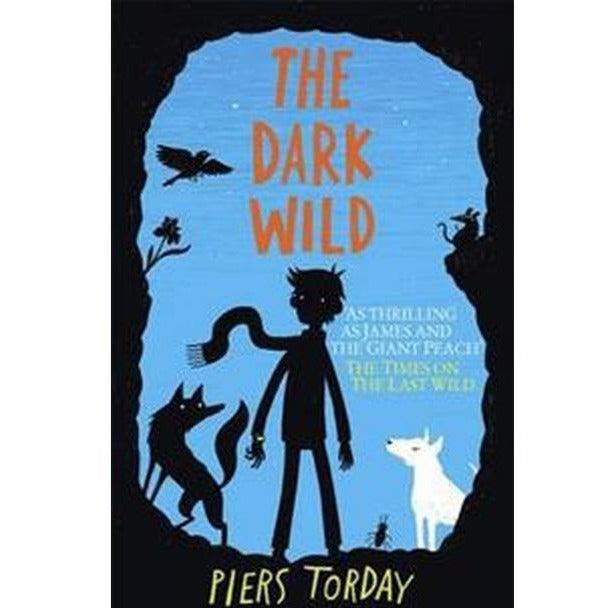 The Dark Wild by Piers Torday (book 2)
The Dark Wild id the second book in the fab trilogy by Piers Torday
A thrilling animal adventure for fans of Roald Dahl, David Walliams and Katherine RundellTwelve-year-old Kester thought he had discovered the last wild animals in the land. He thought his adventure was over.

He was wrong. Below the sparkling city of Premium, deep underground, a dark wild remains: animals who believe the time is right to rise up against their human enemies. And soon Kester realises: he is the only one who can stop them.

Kester Jaynes saved the animals. Can he save the humans too?
If you need any more information or recommendations about this product please do give us a call on 01728 901166 or send us an email to shop@ottieandthebea.com
Standard Delivery (3-5 days): £3.95 (or free over £50)
Next Day Delivery call the shop to arrange
Click and Collect from the shop
Need help?
If you need any more information or recommendations about this product please do give us a call on 01728 901166 or send us an email to shop@ottieandthebea.com
Delivery
Standard Delivery (3-5 days): £3.95 (or free over £50)
Next Day Delivery call the shop to arrange
Click and Collect from the shop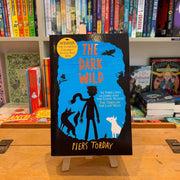 The Dark Wild by Piers Torday (book 2)