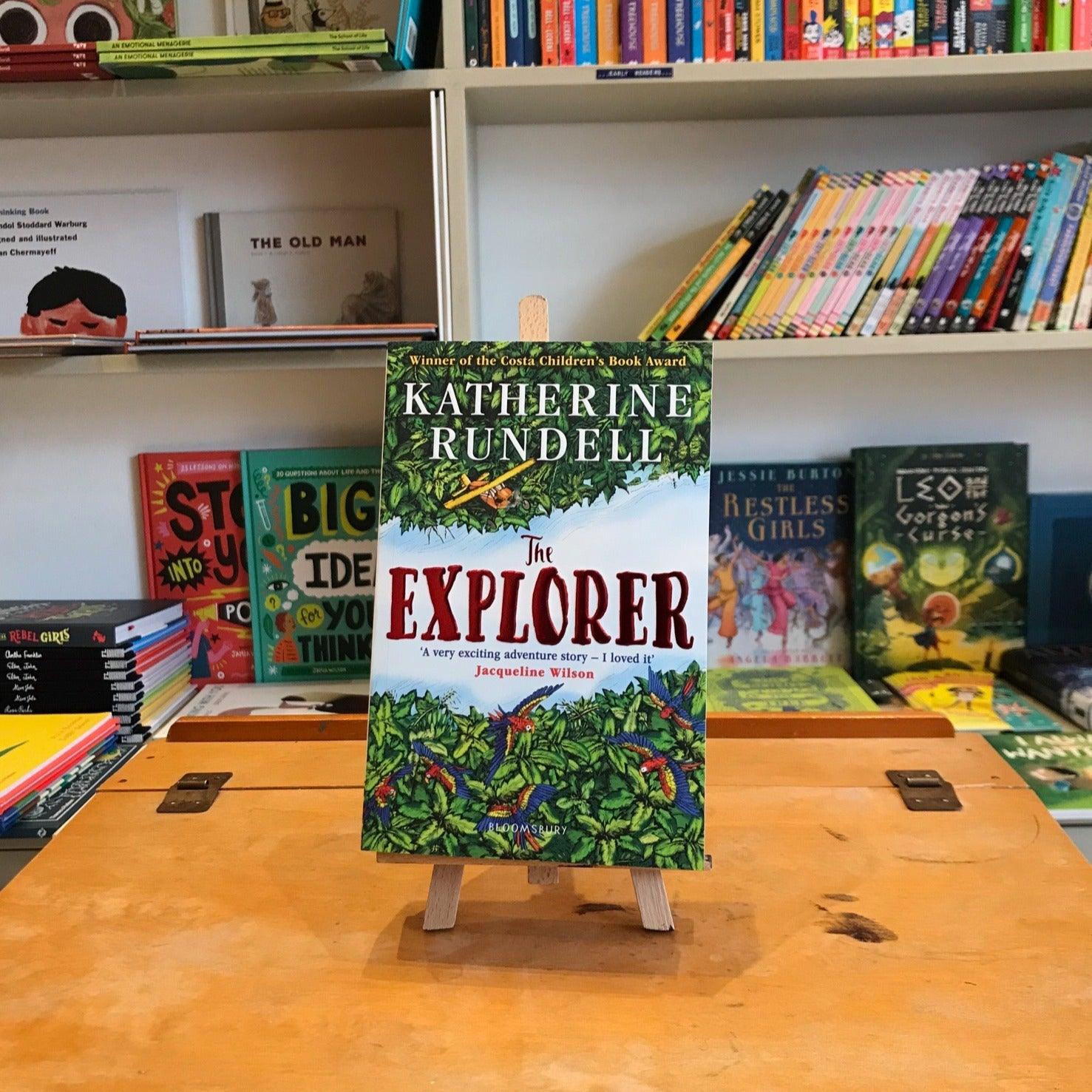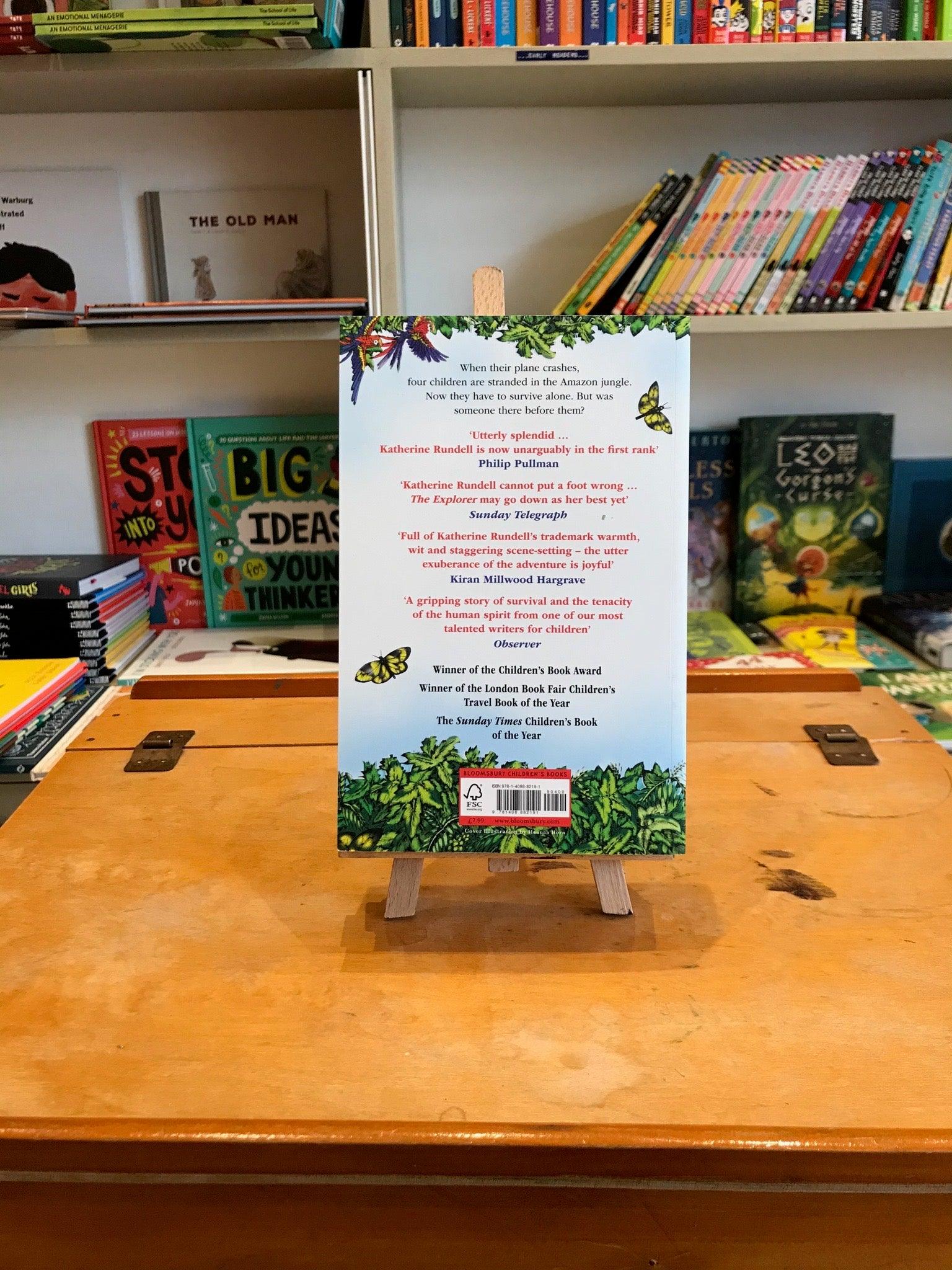 The Explorer by Katherine Rundell
Katherine Rundell is a firm favourite at Ottie and the Bea. She was the Winner of the 2017 Costa Book Awards Children's Award and was Longlisted for The CILIP Carnegie Medal in 2018
The boy sitting in the cockpit gripped his seat and held his breath as the plane roared and climbed into the arms of the sky.
From his seat in the tiny aeroplane, Fred watches as the mysteries of the Amazon jungle pass by below him.
He has always dreamed of becoming an explorer, of making history and of reading his name amongst the lists of great discoveries. If only he could land and look about him.
As the plane crashes into the canopy, Fred is suddenly left without a choice.
He and the three other children may be alive, but the jungle is a vast, untamed place.  With no hope of rescue, the chance of getting home feels impossibly small. Except, it seems, someone has been there before them...
Katherine spent her childhood in Africa and parts of Europe before settling in the UK and this experience flavours her writing- she has the ability to craft truly magical stories. 
If you need any more information or recommendations about this product please do give us a call on 01728 901166 or send us an email to shop@ottieandthebea.com
Standard Delivery (3-5 days): £3.95 (or free over £50)
Next Day Delivery call the shop to arrange
Click and Collect from the shop
Need help?
If you need any more information or recommendations about this product please do give us a call on 01728 901166 or send us an email to shop@ottieandthebea.com
Delivery
Standard Delivery (3-5 days): £3.95 (or free over £50)
Next Day Delivery call the shop to arrange
Click and Collect from the shop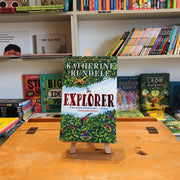 The Explorer by Katherine Rundell