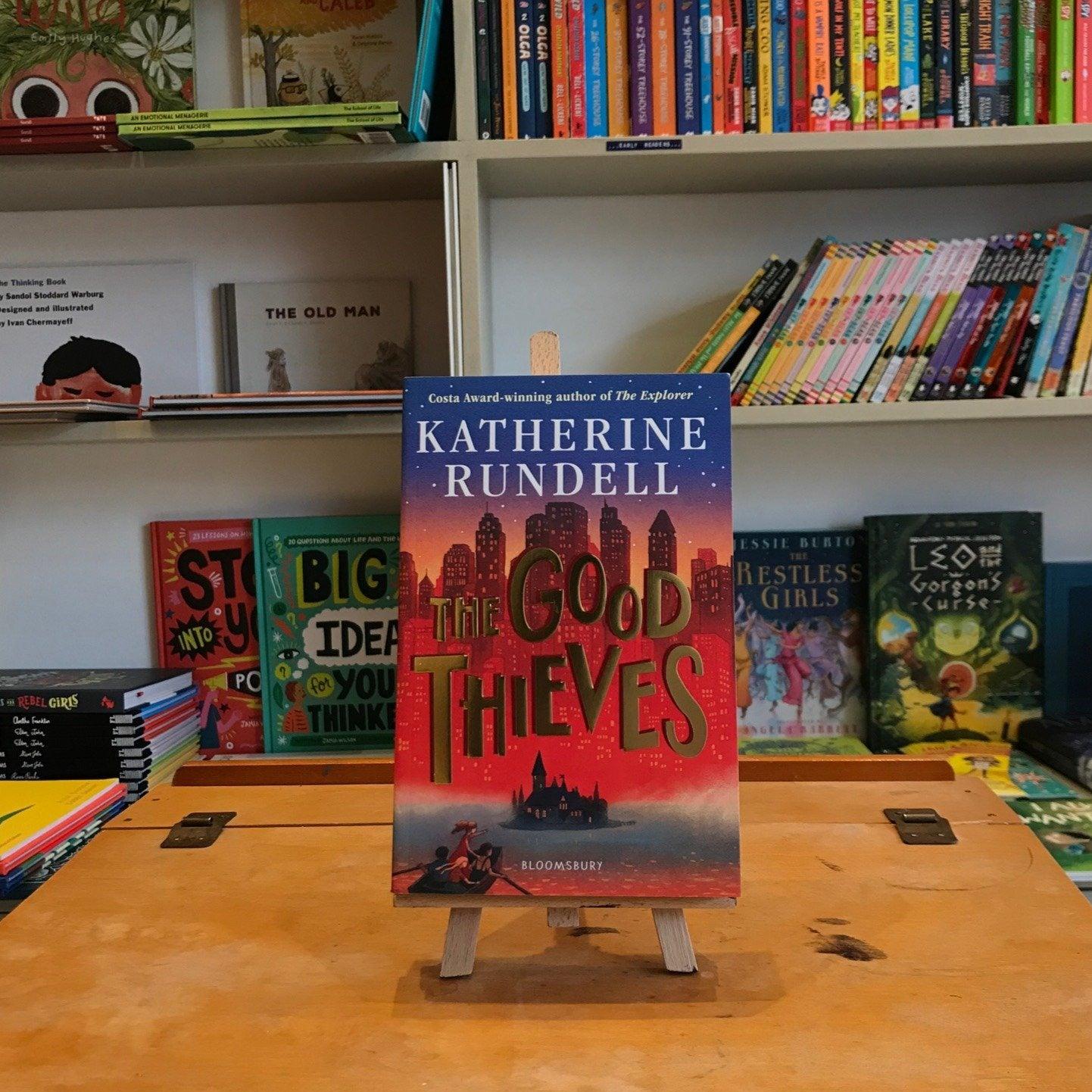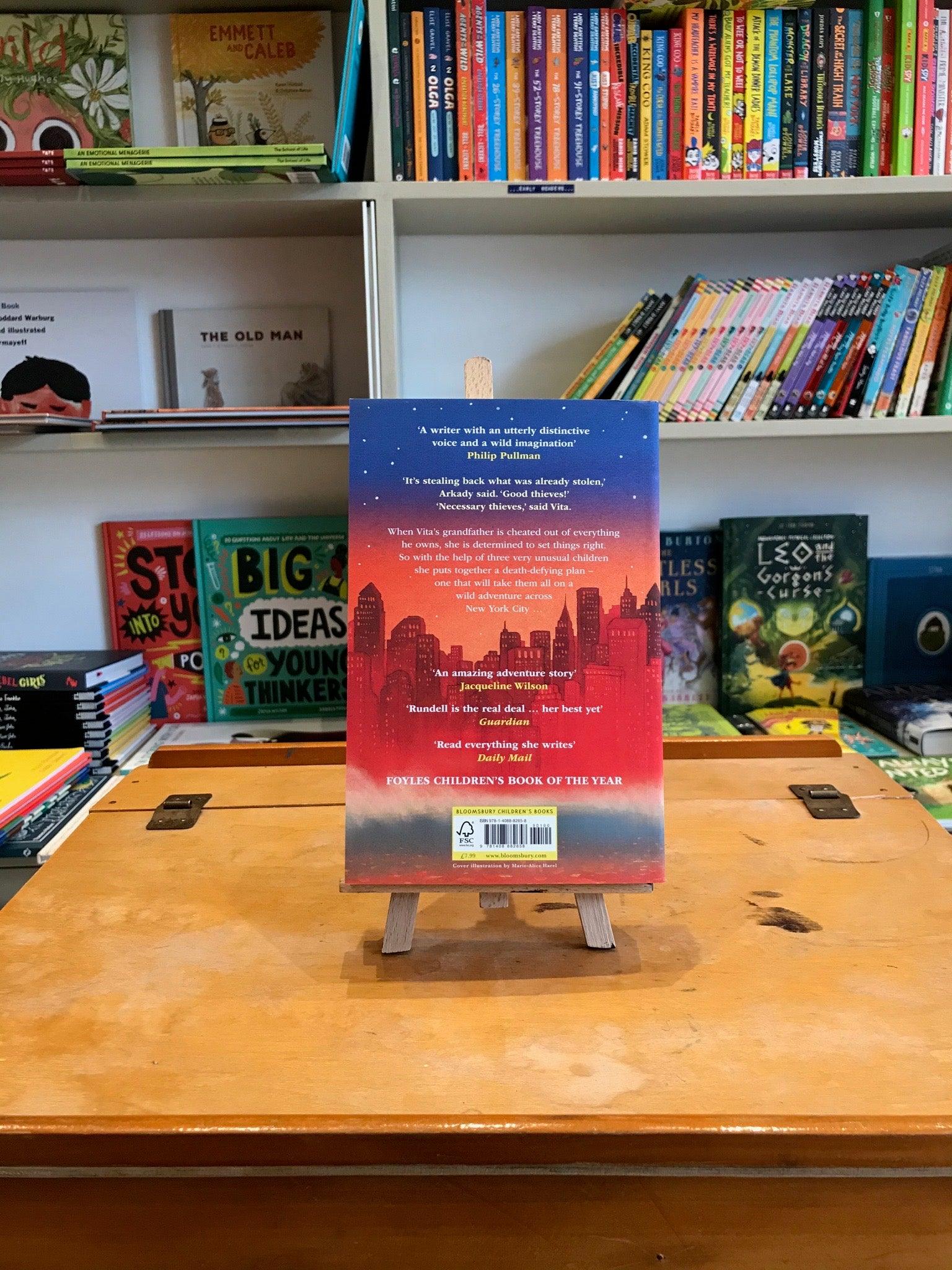 The Good Thieves by Katherine Rundell
The Good Thieves by Katherine Rundell
Vita set her jaw, and nodded at New York City in greeting, as a boxer greets an opponent before a fight.
Fresh off the boat from England, Vita Marlowe has a job to do. Her beloved grandfather Jack has been cheated out of his home and possessions by a notorious conman with Mafia connections. Seeing Jack's spirit is broken, Vita is desperate to make him happy again, so she devises a plan to outwit his enemies and recover his home. She finds a young pickpocket, working the streets of the city. And, nearby, two boys with highly unusual skills and secrets of their own are about to be pulled into her lawless, death-defying plan.
Katherine Rundell's fifth novel is a heist as never seen before - the story of a group of children who will do anything to right a wrong. We love Katherine's books at Ottie and the Bea- she is a truly magnificent story teller... which book is your favourite; Girl Savage, Rooftoppers, Wolf Wilder (my favourite), The Explorer, Into the Jungle or for adults there is also Why You Should Read Children's Books!
If you need any more information or recommendations about this product please do give us a call on 01728 901166 or send us an email to shop@ottieandthebea.com
Standard Delivery (3-5 days): £3.95 (or free over £50)
Next Day Delivery call the shop to arrange
Click and Collect from the shop
Need help?
If you need any more information or recommendations about this product please do give us a call on 01728 901166 or send us an email to shop@ottieandthebea.com
Delivery
Standard Delivery (3-5 days): £3.95 (or free over £50)
Next Day Delivery call the shop to arrange
Click and Collect from the shop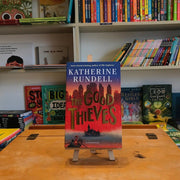 The Good Thieves by Katherine Rundell