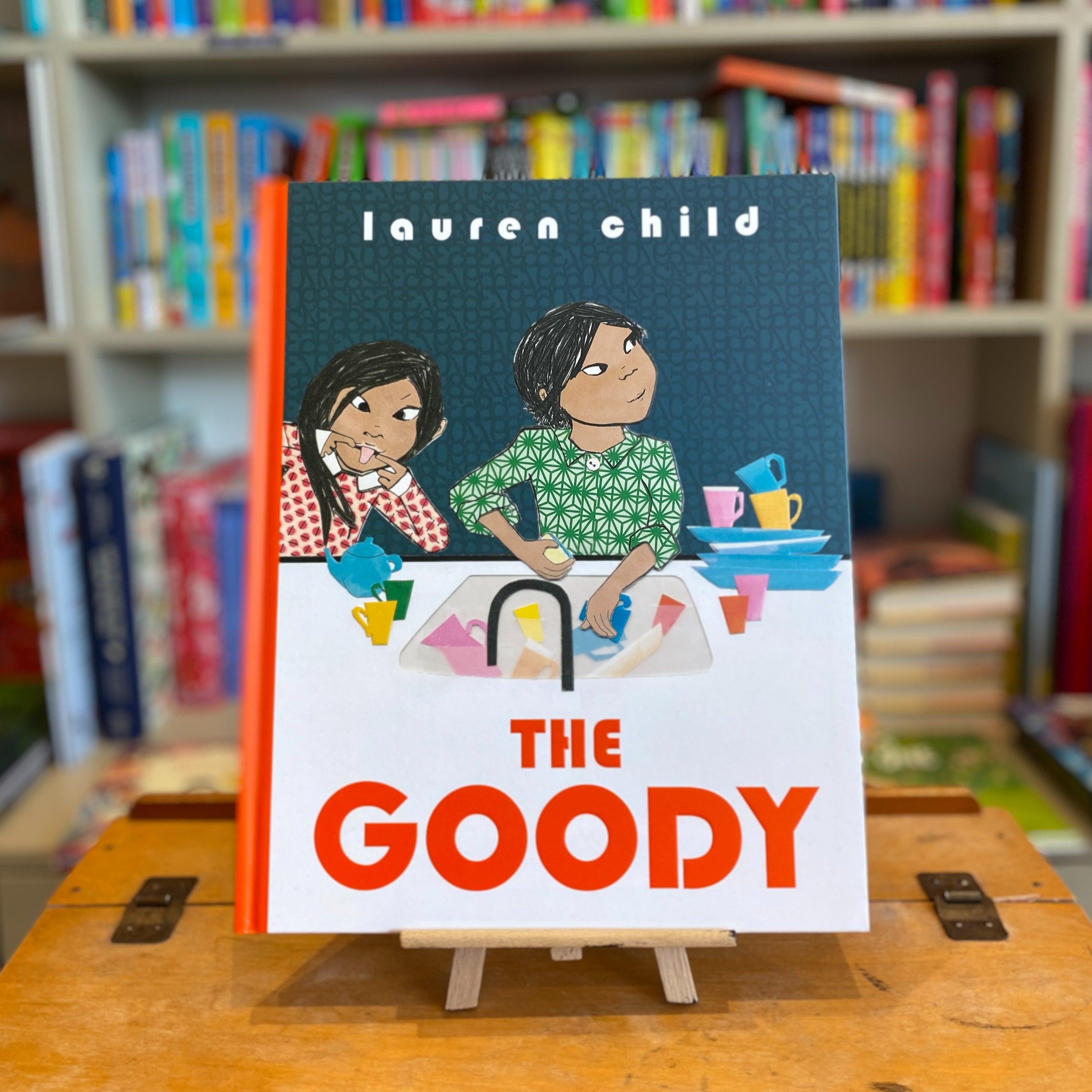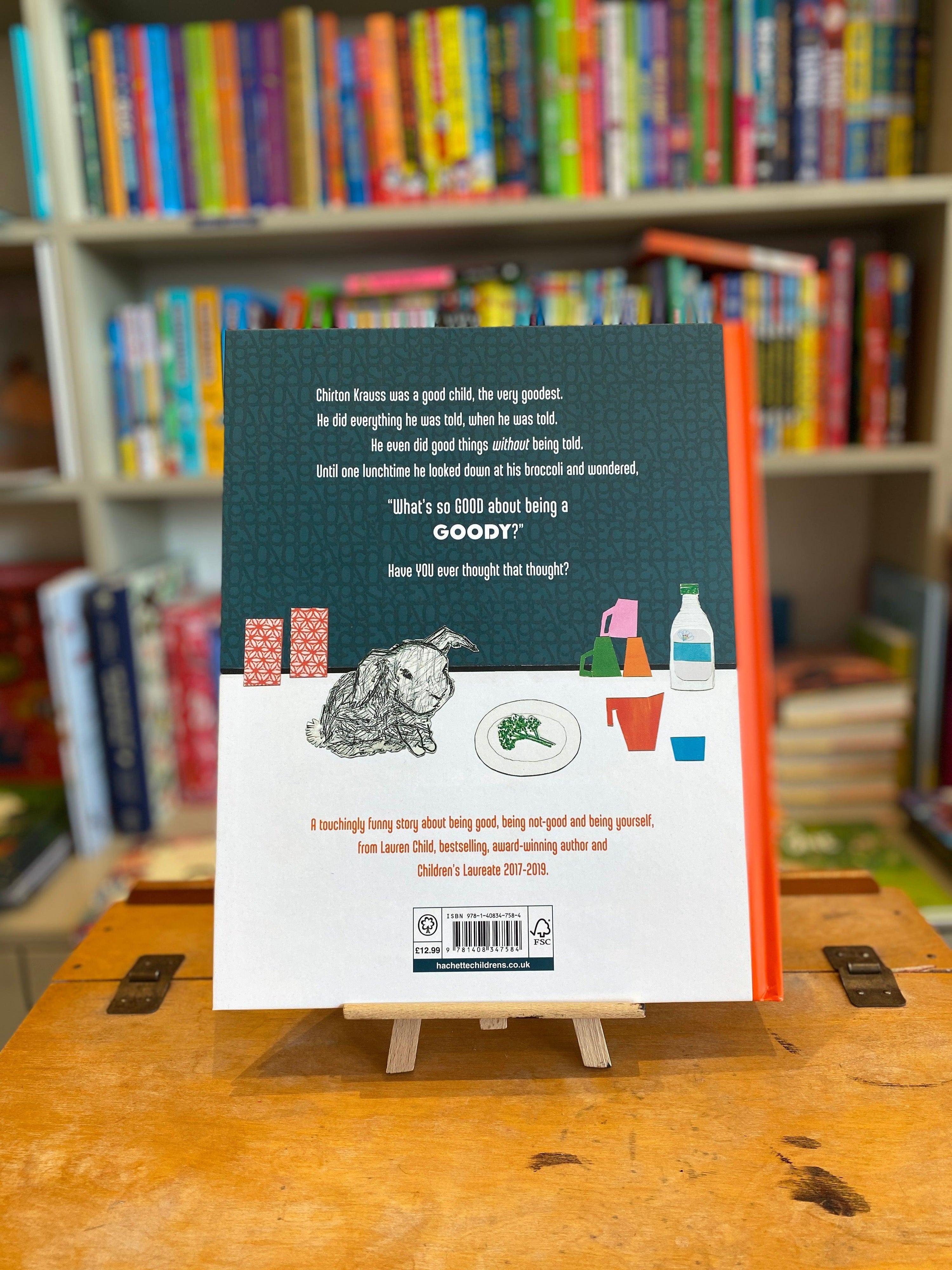 The Goody by Lauren Child
The Goody by Lauren Child
Chirton Krauss is a good child - the very goodest. He does everything he is told, when he is told. He even does good things without being told.

He eats his broccoli, he goes to bed on time and he never, ever sticks his finger up his nose. Meanwhile, Chirton's sister, Myrtle, is NOT a good child. She stays up late, she never cleans out the rabbit's hutch and she drops her choco puffs all over the carpet!But what will happen when Chirton Krauss decides that being THE GOODY isn't so good after all?A charmingly funny story about the importance of kindness, and allowing children the freedom to be themselves.

From Lauren Child, multi-award-winning creator of Charlie and Lola and Waterstone's Children's Laureate 2017-2019.
If you need any more information or recommendations about this product please do give us a call on 01728 901166 or send us an email to shop@ottieandthebea.com
Standard Delivery (3-5 days): £3.95 (or free over £50)
Next Day Delivery call the shop to arrange
Click and Collect from the shop
Need help?
If you need any more information or recommendations about this product please do give us a call on 01728 901166 or send us an email to shop@ottieandthebea.com
Delivery
Standard Delivery (3-5 days): £3.95 (or free over £50)
Next Day Delivery call the shop to arrange
Click and Collect from the shop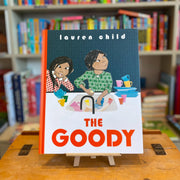 The Goody by Lauren Child