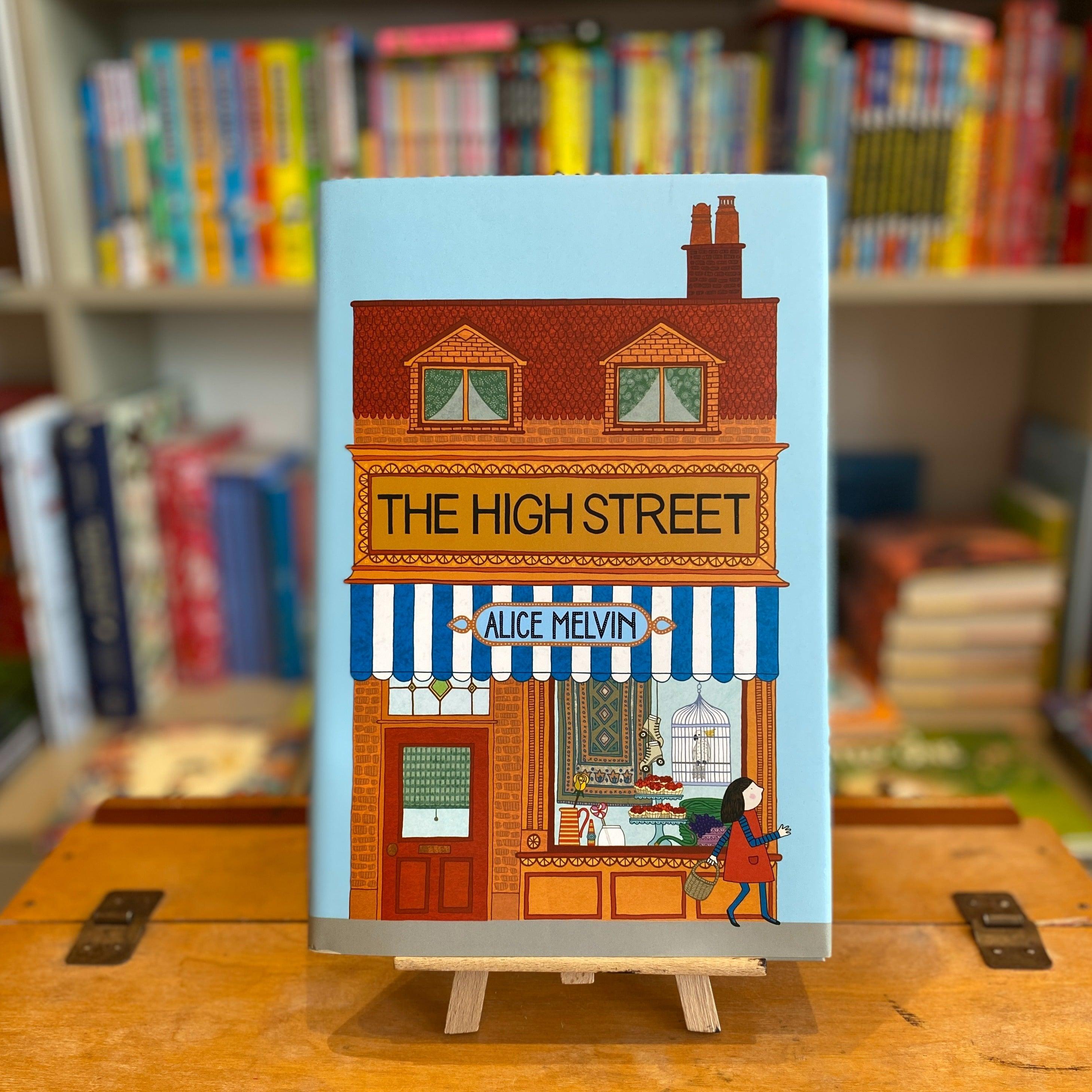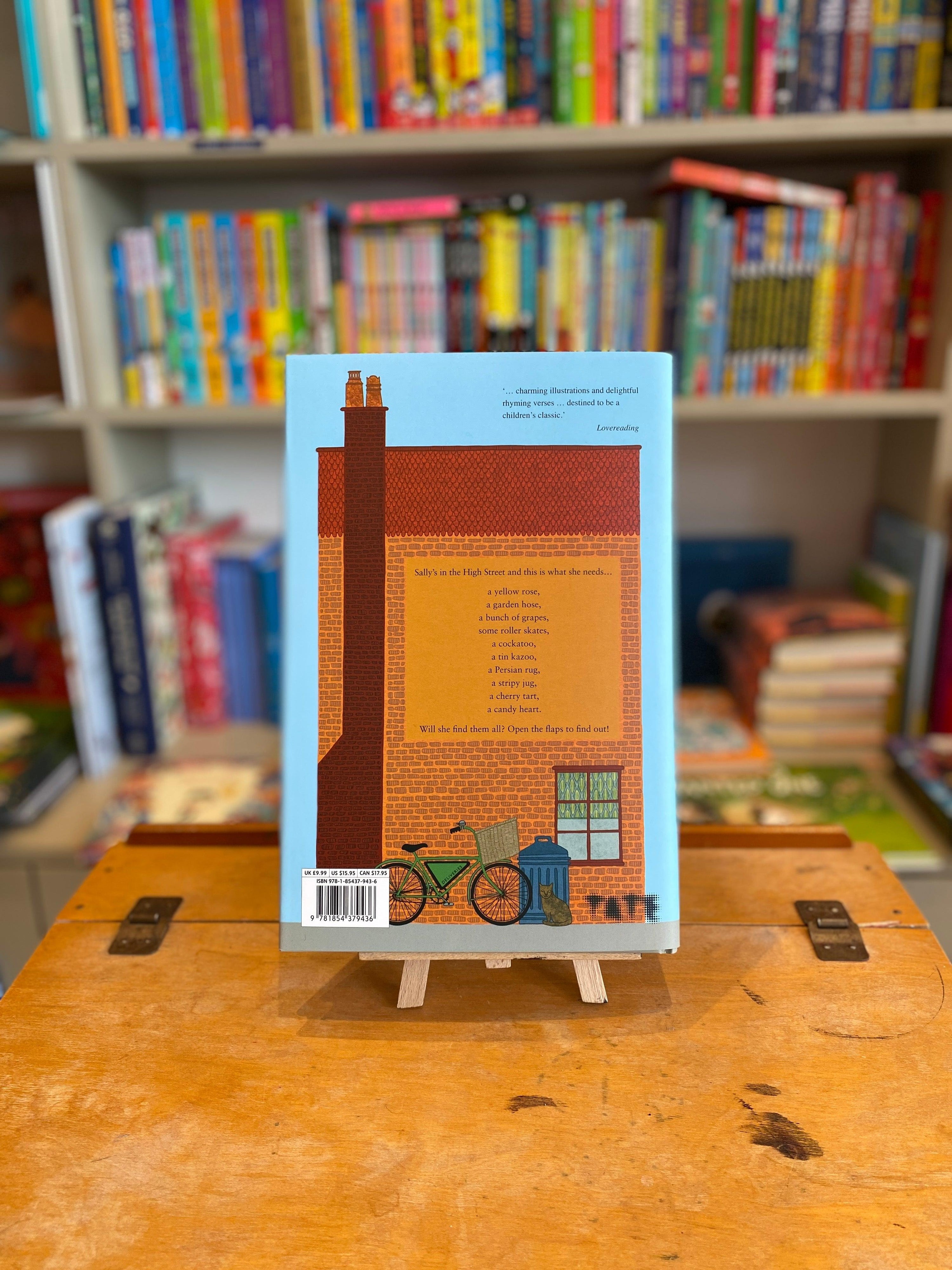 The High Street by Alice Melvin
The High Street by Alice Melvin
This gorgeous interactive book follows Sally who has a list of 10 items she needs to buy. Open the flaps to see inside the shops, where unusual things are going on. Should those wild animals be upstairs in the pet shop? Will the plates fall off the wall in Mr Cooper's China Shop? And can Sally find everything on her list? Each shop is depicted through this charming story in Alice Melvin's trademark, highly detailed illustrations, that both hark back to a previous age yet remain strongly contemporary.
If you need any more information or recommendations about this product please do give us a call on 01728 901166 or send us an email to shop@ottieandthebea.com
Standard Delivery (3-5 days): £3.95 (or free over £50)
Next Day Delivery call the shop to arrange
Click and Collect from the shop
Need help?
If you need any more information or recommendations about this product please do give us a call on 01728 901166 or send us an email to shop@ottieandthebea.com
Delivery
Standard Delivery (3-5 days): £3.95 (or free over £50)
Next Day Delivery call the shop to arrange
Click and Collect from the shop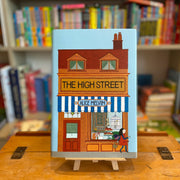 The High Street by Alice Melvin