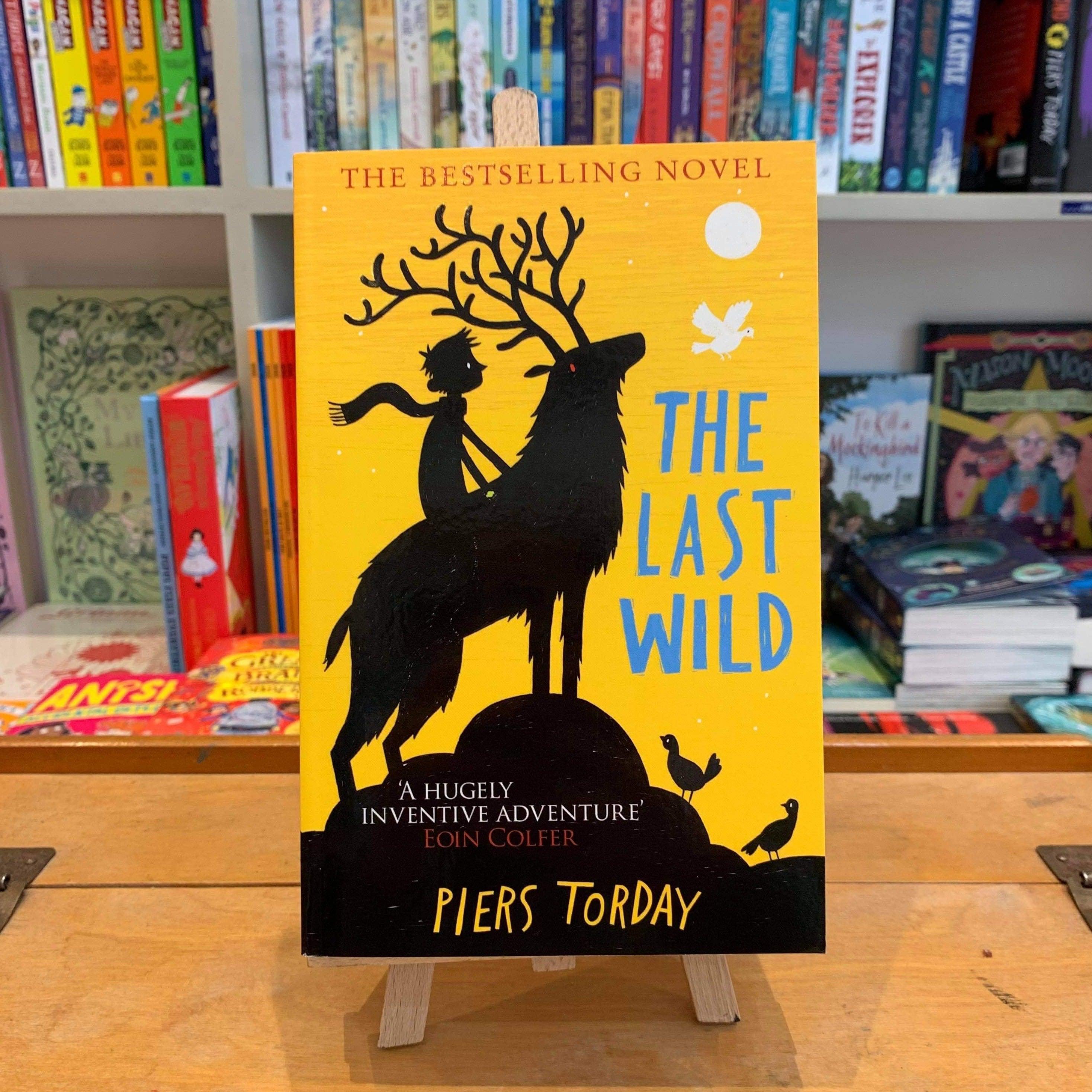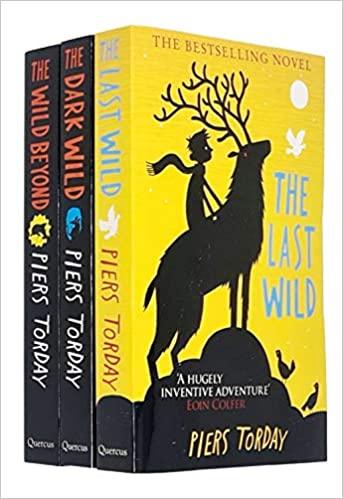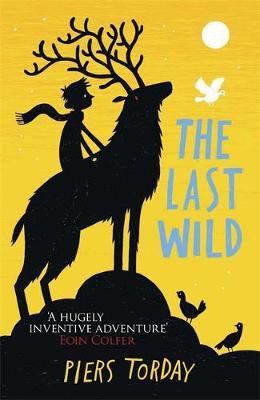 The Last Wild by Piers Torday (bk 1)
The Last Wild is the first book of a brilliant trilogy from the winner of the Guardian Children's Fiction Prize Piers Torday

This is a story about a boy named Kester. He is extraordinary, but he doesn't know that yet. All he knows, at this very moment, is this:
1. There is a flock of excited pigeons in his bedroom.
2. They are talking to him.
3. His life will never be quite the same again...

Kester lives in a land in quarantine. A deadly virus has killed all the animals except pests and it's expected to be equally dangerous to humans. But when Kester realises he can talk to the pests, he finds they have great hope invested in him.

A captivating animal adventure destined to be loved by readers of all ages.
If you need any more information or recommendations about this product please do give us a call on 01728 901166 or send us an email to shop@ottieandthebea.com
Standard Delivery (3-5 days): £3.95 (or free over £50)
Next Day Delivery call the shop to arrange
Click and Collect from the shop
Need help?
If you need any more information or recommendations about this product please do give us a call on 01728 901166 or send us an email to shop@ottieandthebea.com
Delivery
Standard Delivery (3-5 days): £3.95 (or free over £50)
Next Day Delivery call the shop to arrange
Click and Collect from the shop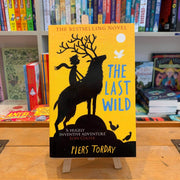 The Last Wild by Piers Torday (bk 1)