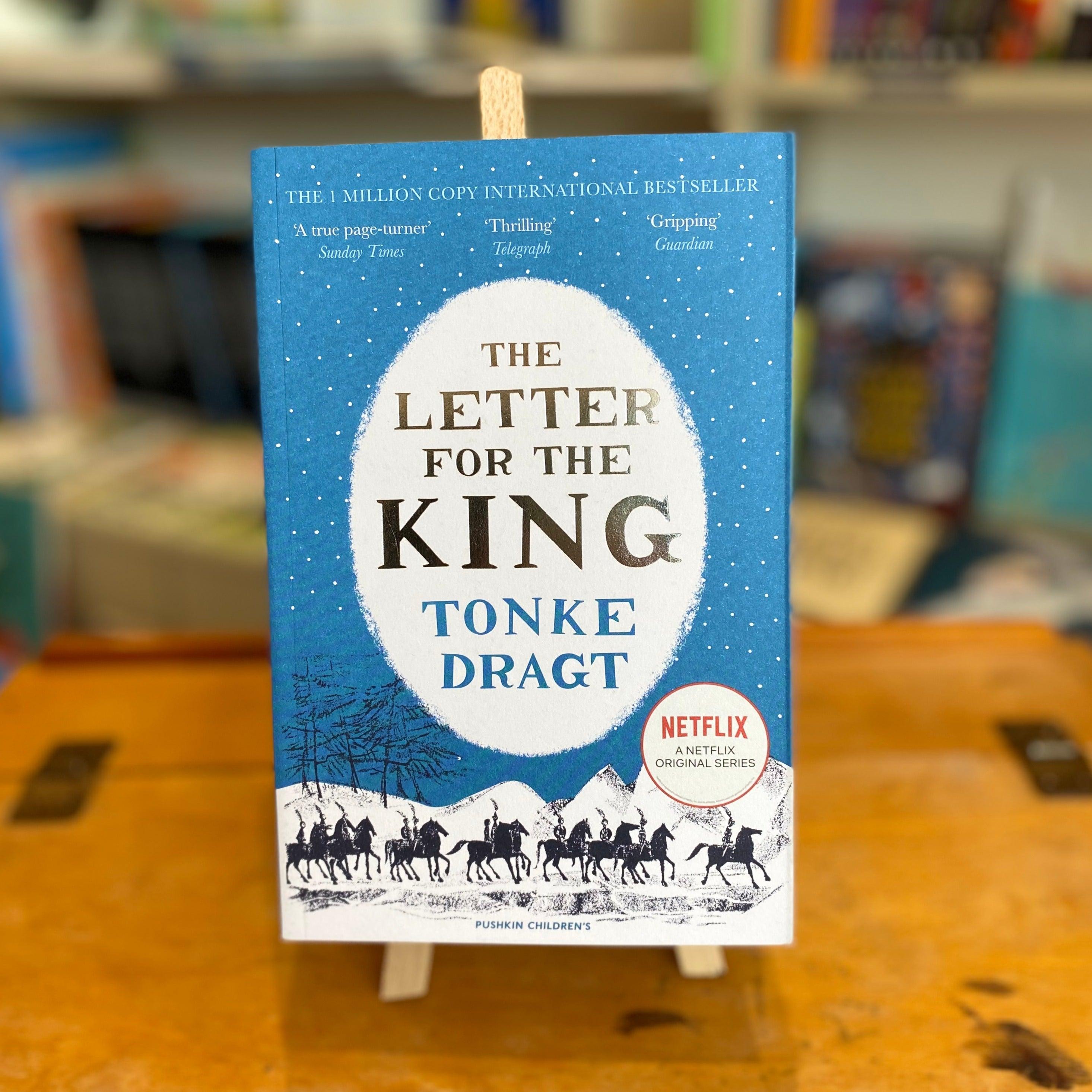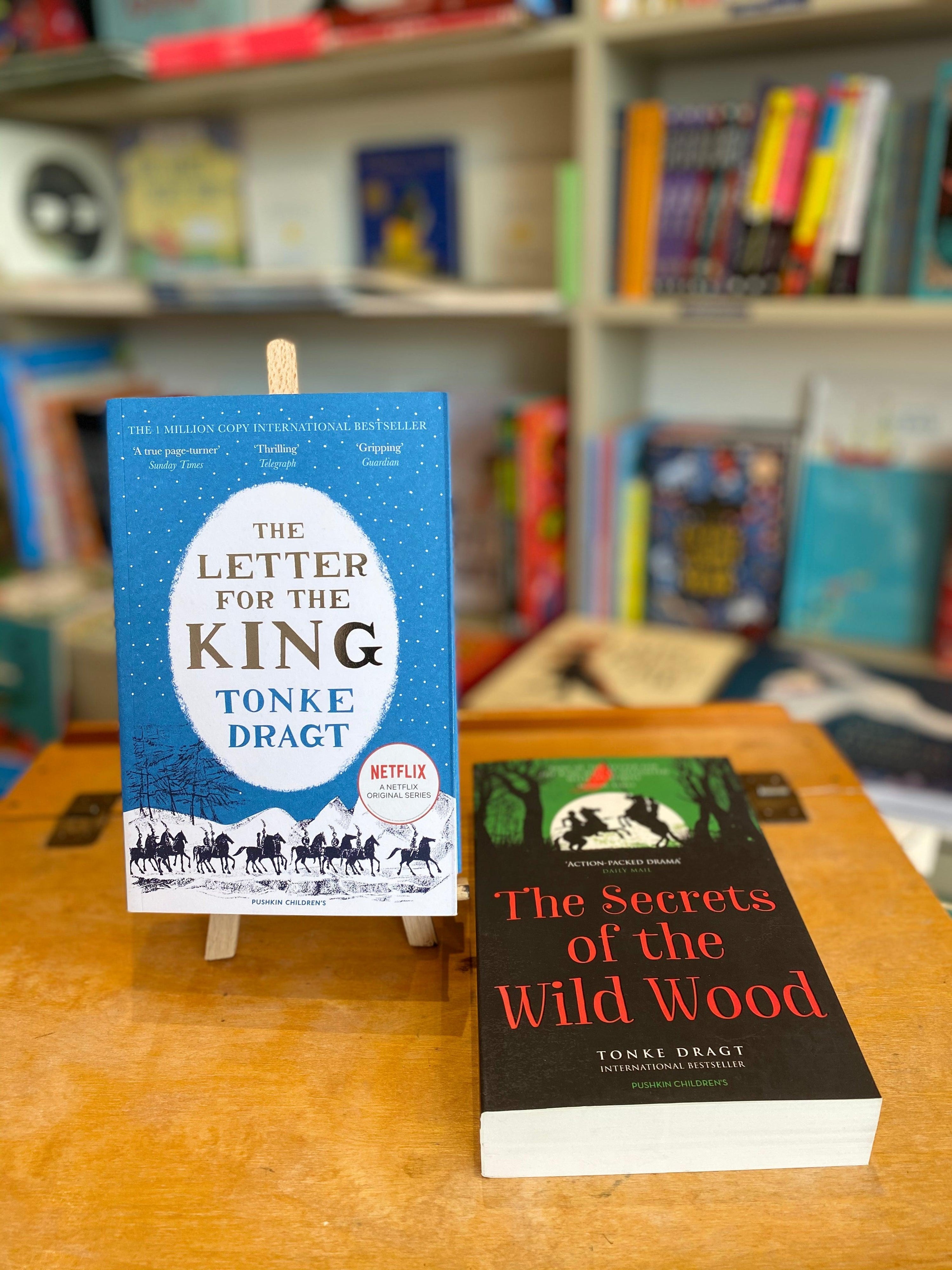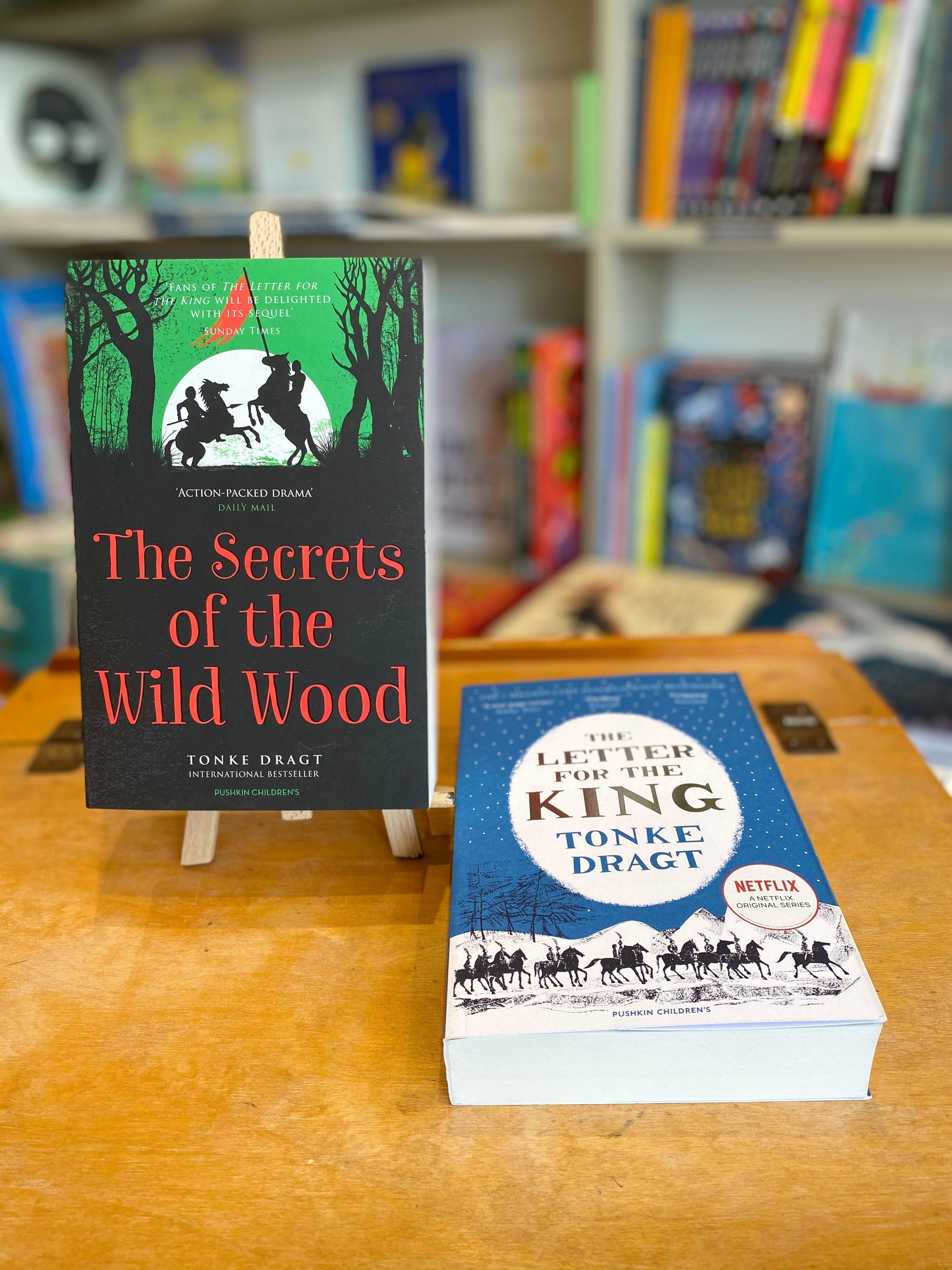 The Letter for the King by Tonke Dragt
The Letter for the King by Tonke Dragt
The Letter for the King follows the quest of Tiuri – a courageous young squire and knight-to-be – whose curiosity is such that he finds himself on a perilous mission that could cost him his life. He must deliver a secret letter to the King who lives across the Great Mountains - a letter upon which the future of the entire realm depends.
It means abandoning his home, breaking all the rules and leaving everything behind - even the knighthood he has dreamed of for so long. The fate of a kingdom depends on just one person...
He must trust no one. He must keep his true identity secret. Above all, he must never reveal what is in the letter.
I can't recommend this book highly enough- brilliantly written with moments that will stay with you forever...
If you need any more information or recommendations about this product please do give us a call on 01728 901166 or send us an email to shop@ottieandthebea.com
Standard Delivery (3-5 days): £3.95 (or free over £50)
Next Day Delivery call the shop to arrange
Click and Collect from the shop
Need help?
If you need any more information or recommendations about this product please do give us a call on 01728 901166 or send us an email to shop@ottieandthebea.com
Delivery
Standard Delivery (3-5 days): £3.95 (or free over £50)
Next Day Delivery call the shop to arrange
Click and Collect from the shop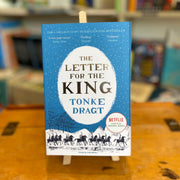 The Letter for the King by Tonke Dragt