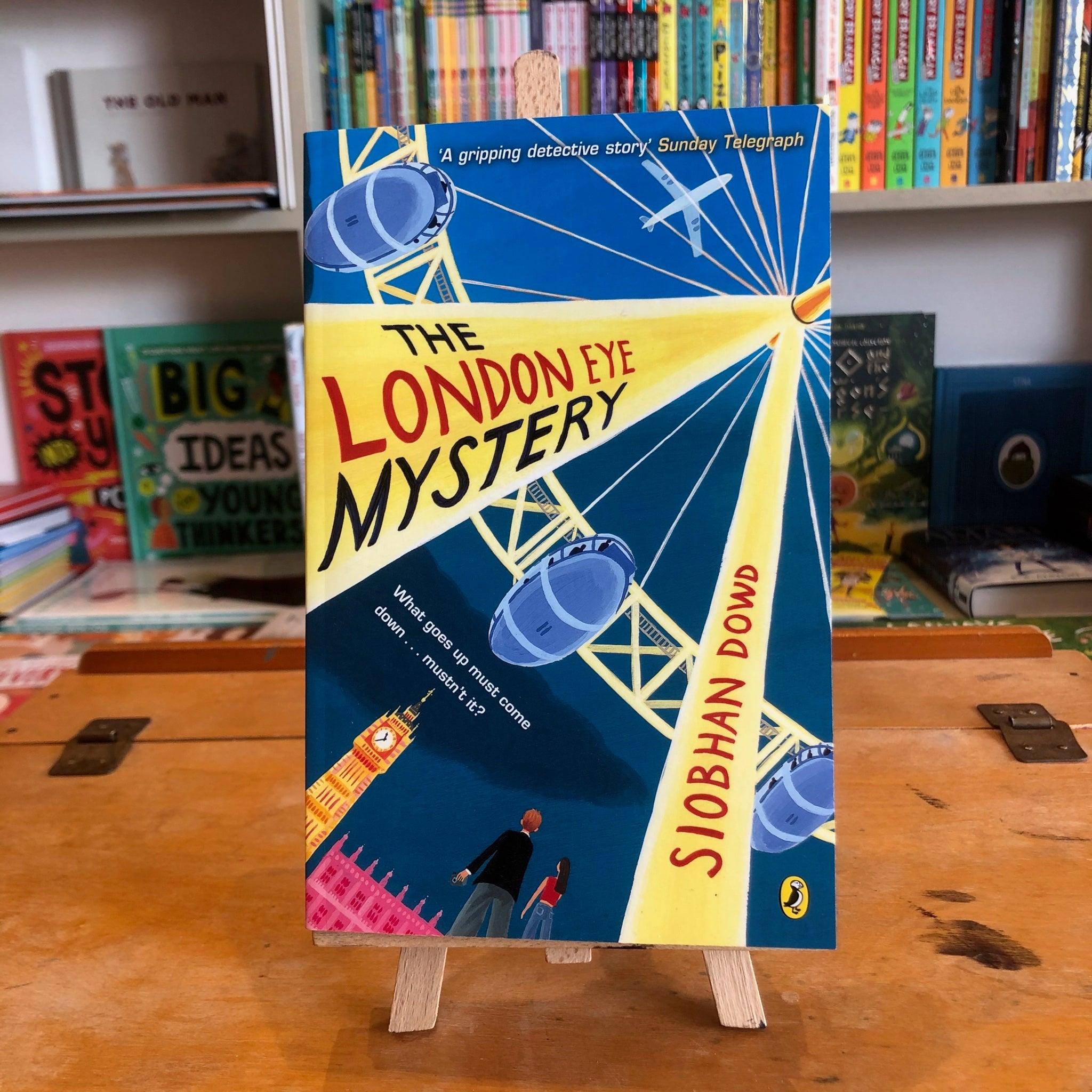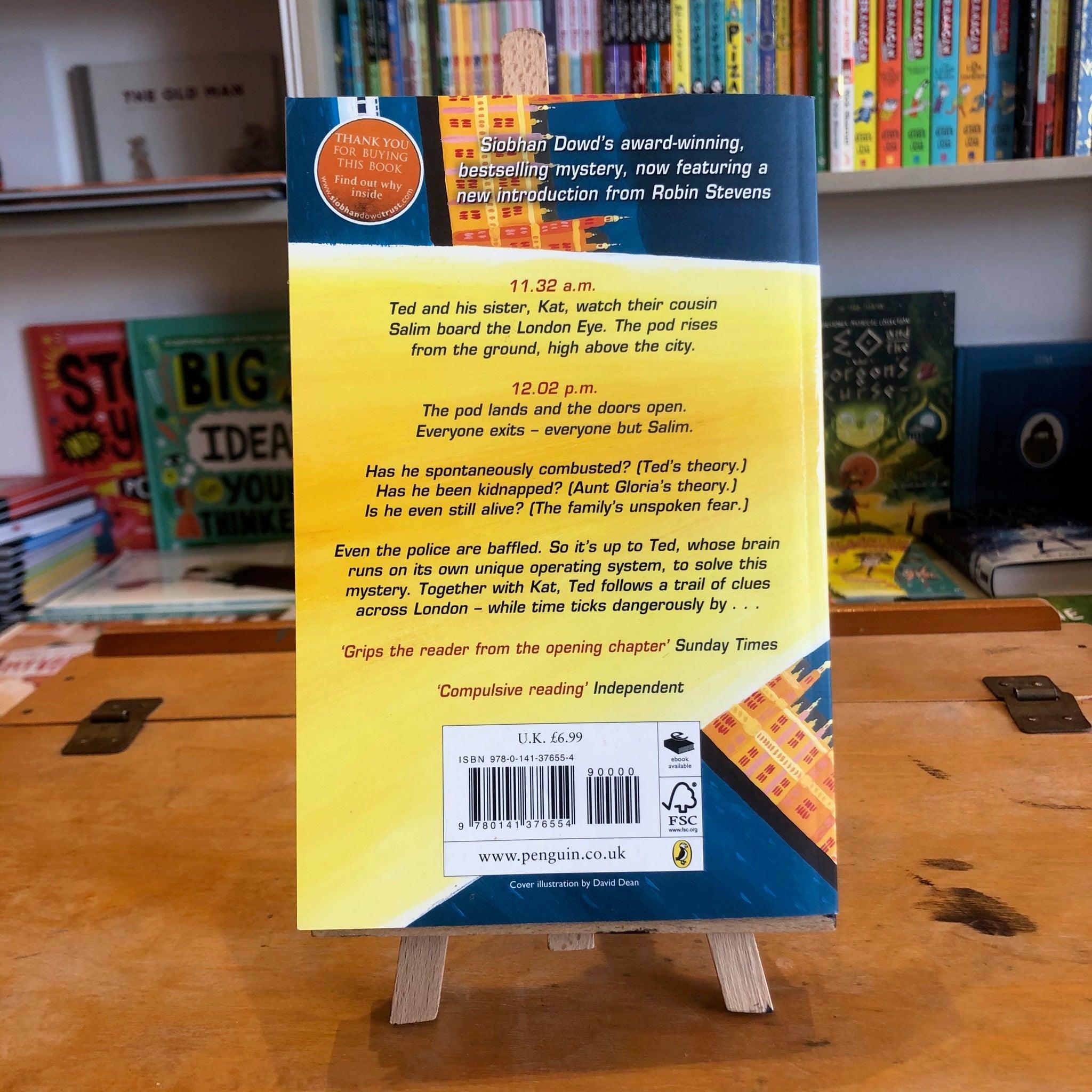 The London Eye Mystery by Siobhan Dowd
The London Eye Mystery by Siobhan Dowd
'11.32am.
Ted and his sister Kat watch their cousin Salim get on board the London Eye. The pod rises from the ground, high above the city.1
2.02am.
The pod lands and the doors open. Everyone exits - everyone but Salim.'
Has he spontaneously combusted? (Ted's theory.)Has he been kidnapped? (Aunt Gloria's theory.) Is he even still alive? (The family's unspoken fear.) Even the police are baffled - so it's up to Ted, whose brain runs on its own unique operating system, to solve this mystery and find Salim. Teaming up with Kat, Ted follows a trail of clues across London - while time ticks dangerously by...
Now featuring a new introduction from bestselling author
Robin Stevens
.
If you need any more information or recommendations about this product please do give us a call on 01728 901166 or send us an email to shop@ottieandthebea.com
Standard Delivery (3-5 days): £3.95 (or free over £50)
Next Day Delivery call the shop to arrange
Click and Collect from the shop
Need help?
If you need any more information or recommendations about this product please do give us a call on 01728 901166 or send us an email to shop@ottieandthebea.com
Delivery
Standard Delivery (3-5 days): £3.95 (or free over £50)
Next Day Delivery call the shop to arrange
Click and Collect from the shop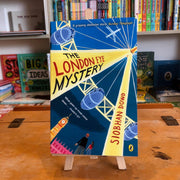 The London Eye Mystery by Siobhan Dowd