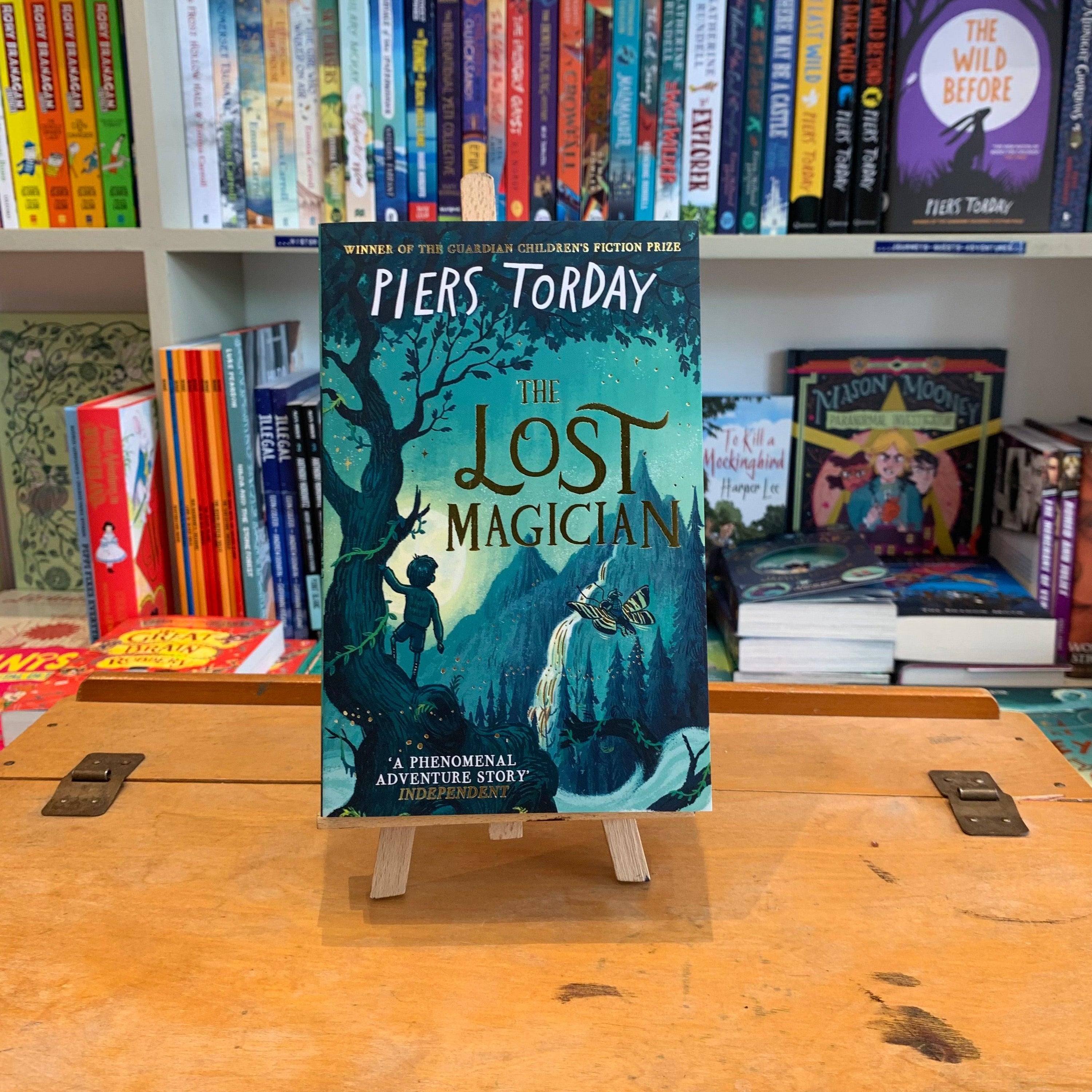 The Lost Magician by Piers Torday (pb)
The Lost Magician by Piers Torday- perfect for fans of CS Lewis and fantasy adventure....
In a marvellous book inspired by 'The Lion The Witch and The Wardrobe' Piers Torday pays tribute to CS Lewis' original source book, whilst propelling the WW2 tale into the 21st century and beyond, with imagination and inspiration. A profound retelling.
1945. They have survived the Blitz, but when Simon, Patricia, Evelyn and Larry step through a mysterious library door, it is the beginning of their most dangerous adventure yet. They discover the magical world of Folio, where an enchanted kingdom of fairy knights, bears and tree gods is under threat from a sinister robot army.
The many stories of the Library are locked in eternal war, and the children's only hope is to find their creator – a magician who has been lost for centuries.
What they discover will change not just their own lives, but the fate of the world, for ever …
If you need any more information or recommendations about this product please do give us a call on 01728 901166 or send us an email to shop@ottieandthebea.com
Standard Delivery (3-5 days): £3.95 (or free over £50)
Next Day Delivery call the shop to arrange
Click and Collect from the shop
Need help?
If you need any more information or recommendations about this product please do give us a call on 01728 901166 or send us an email to shop@ottieandthebea.com
Delivery
Standard Delivery (3-5 days): £3.95 (or free over £50)
Next Day Delivery call the shop to arrange
Click and Collect from the shop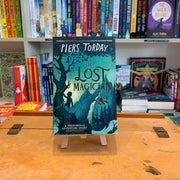 The Lost Magician by Piers Torday (pb)