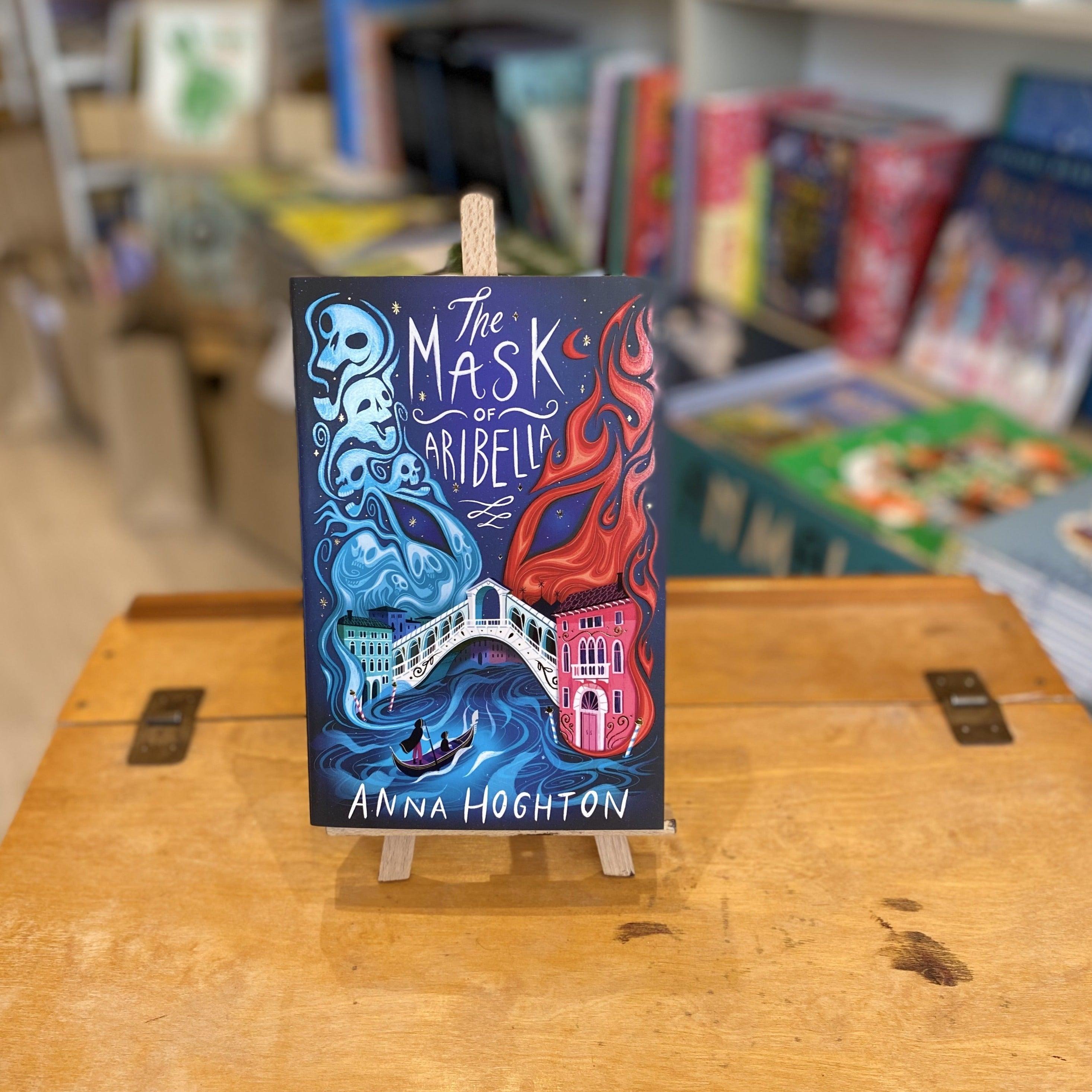 The Mask of Aribella (Paperback) Anna Hoghton (author)
The Mask of Aribella (Paperback) Anna Hoghton (author)
Aribella lives in Venice, the daughter of an impoverished lace-maker. But she has a deadly secret: when angered, sparks shoot from her fingertips. Unable to keep her power hidden, she flees - but when dark spectres rise from the lagoon, the fire in her hands saves her life. A stranger witnesses the attack - and through him, Aribella leaves her old life behind and discovers the world of the Cannovacci, magical warriors sworn to defeat the strange spectres menacing the city ...

Ottie really enjoyed this- packed with peril a real page turner...
If you need any more information or recommendations about this product please do give us a call on 01728 901166 or send us an email to shop@ottieandthebea.com
Standard Delivery (3-5 days): £3.95 (or free over £50)
Next Day Delivery call the shop to arrange
Click and Collect from the shop
Need help?
If you need any more information or recommendations about this product please do give us a call on 01728 901166 or send us an email to shop@ottieandthebea.com
Delivery
Standard Delivery (3-5 days): £3.95 (or free over £50)
Next Day Delivery call the shop to arrange
Click and Collect from the shop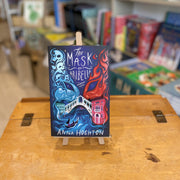 The Mask of Aribella (Paperback) Anna Hoghton (author)