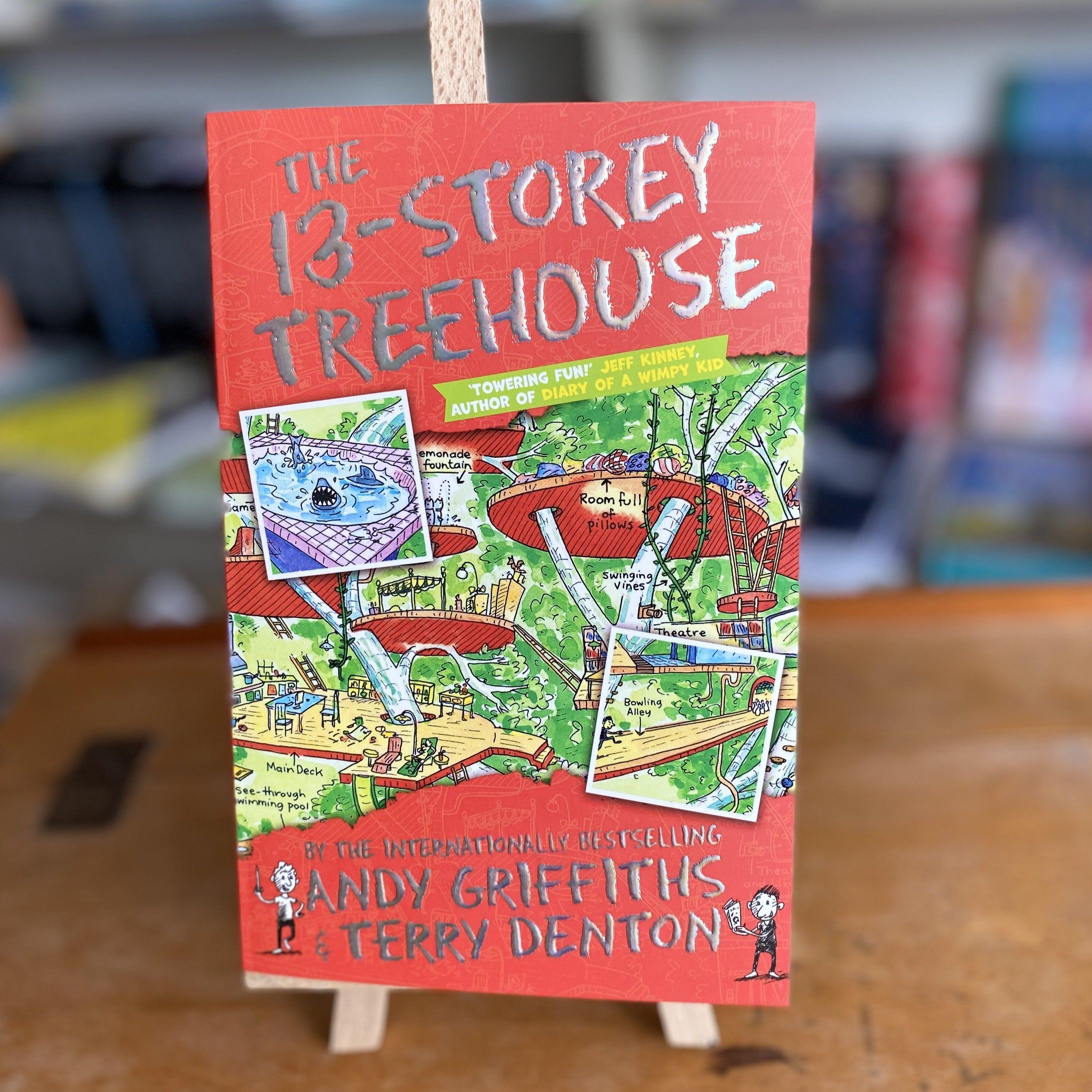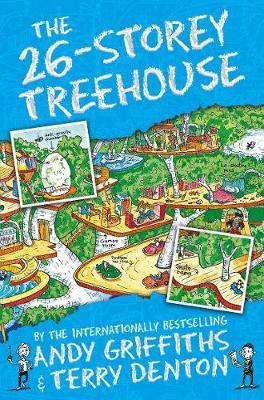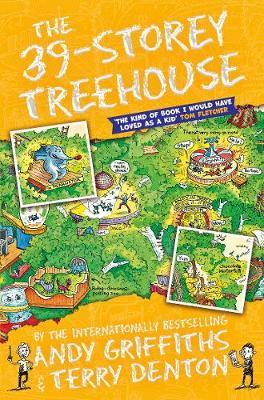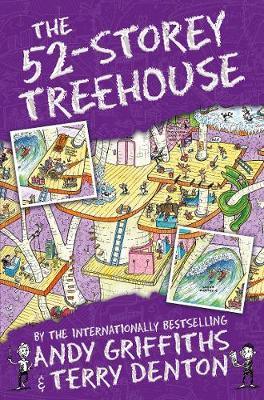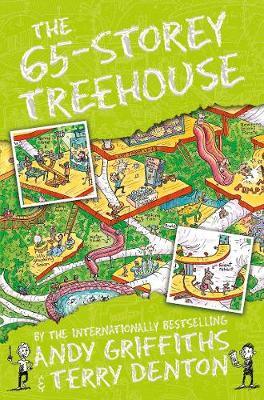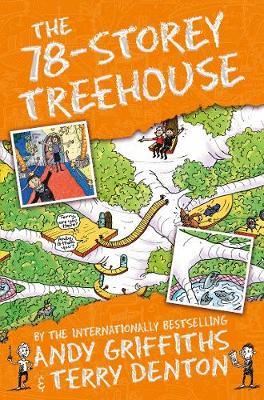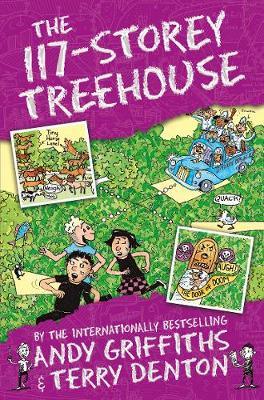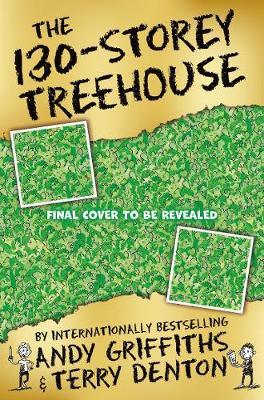 The Storey Treehouse Series by Andy Griffiths
The Storey Treehouse Series by Andy Griffiths
It all begins with...
The 13-Storey Treehouse is the first book in Andy Griffiths and Terry Denton's wacky treehouse adventures, where the laugh-out-loud story is told through a combination of text and fantastic cartoon-style illustrations.
Andy and Terry live in the WORLD'S BEST treehouse! It's got a giant catapult, a secret underground laboratory, a tank of man-eating sharks and a marshmallow machine that follows you around and shoots marshmallows into your mouth whenever you're hungry! Just watch out for the sea monkeys, and the monkeys pretending to be sea monkeys, and the giant mutant mermaid sea monster . . . Oh, and, whatever you do, don't get trapped in a burp-gas-filled bubble . . . !
Count up in 13 and you'll get to 130 the latest one in the series- which you can pre order but it isnt due out until September/ October 2020!!
If you need any more information or recommendations about this product please do give us a call on 01728 901166 or send us an email to shop@ottieandthebea.com
Standard Delivery (3-5 days): £3.95 (or free over £50)
Next Day Delivery call the shop to arrange
Click and Collect from the shop
Need help?
If you need any more information or recommendations about this product please do give us a call on 01728 901166 or send us an email to shop@ottieandthebea.com
Delivery
Standard Delivery (3-5 days): £3.95 (or free over £50)
Next Day Delivery call the shop to arrange
Click and Collect from the shop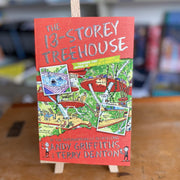 The Storey Treehouse Series by Andy Griffiths