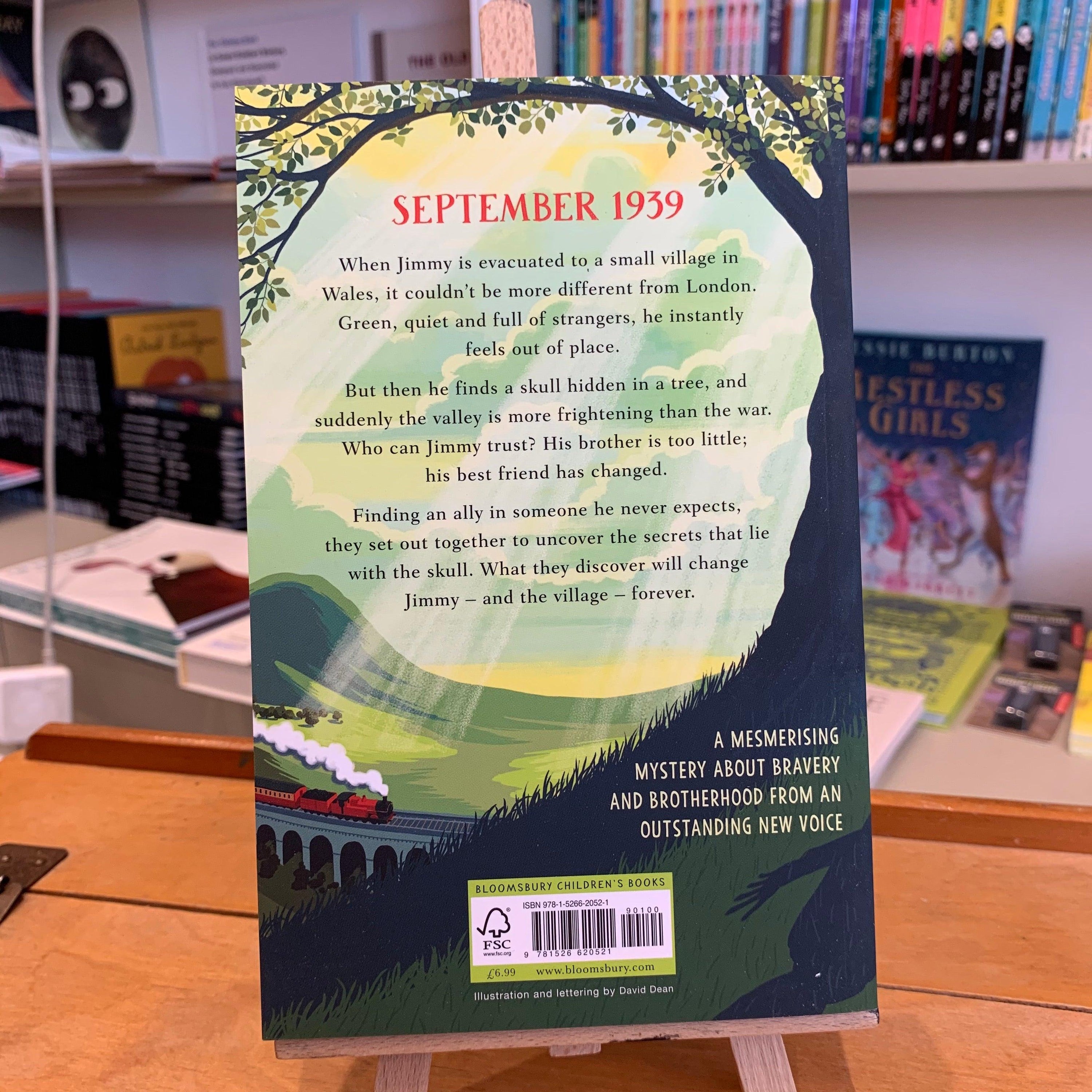 The Valley of Lost Secrets by Lesley Parr
When Jimmy is evacuated to a small village in Wales, it couldn't be more different from London. Green, quiet and full of strangers, he instantly feels out of place. But then he finds a skull hidden in a tree, and suddenly the valley is more frightening than the war. Who can Jimmy trust? His brother is too little; his best friend has changed. Finding an ally in someone he never expects, they set out together to uncover the secrets that lie with the skull. What they discover will change Jimmy - and the village - forever.
A mesmerising mystery about bravery and brotherhood from an outstanding new voice.
Publisher: Bloomsbury Publishing PLC
ISBN: 9781526620521
Number of pages: 304
Weight: 250 g
Dimensions: 198 x 129 mm
If you need any more information or recommendations about this product please do give us a call on 01728 901166 or send us an email to shop@ottieandthebea.com
Standard Delivery (3-5 days): £3.95 (or free over £50)
Next Day Delivery call the shop to arrange
Click and Collect from the shop
Need help?
If you need any more information or recommendations about this product please do give us a call on 01728 901166 or send us an email to shop@ottieandthebea.com
Delivery
Standard Delivery (3-5 days): £3.95 (or free over £50)
Next Day Delivery call the shop to arrange
Click and Collect from the shop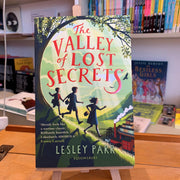 The Valley of Lost Secrets by Lesley Parr