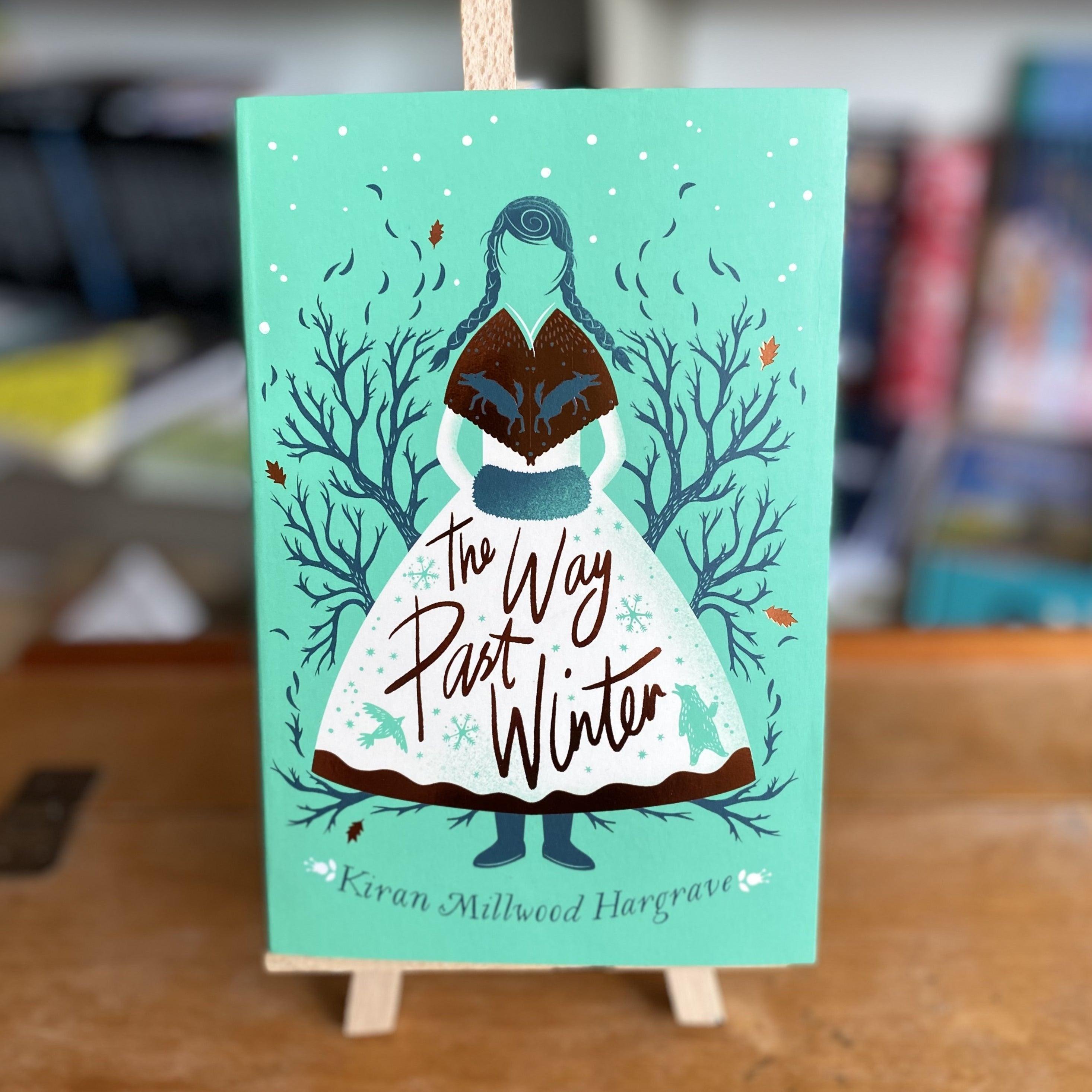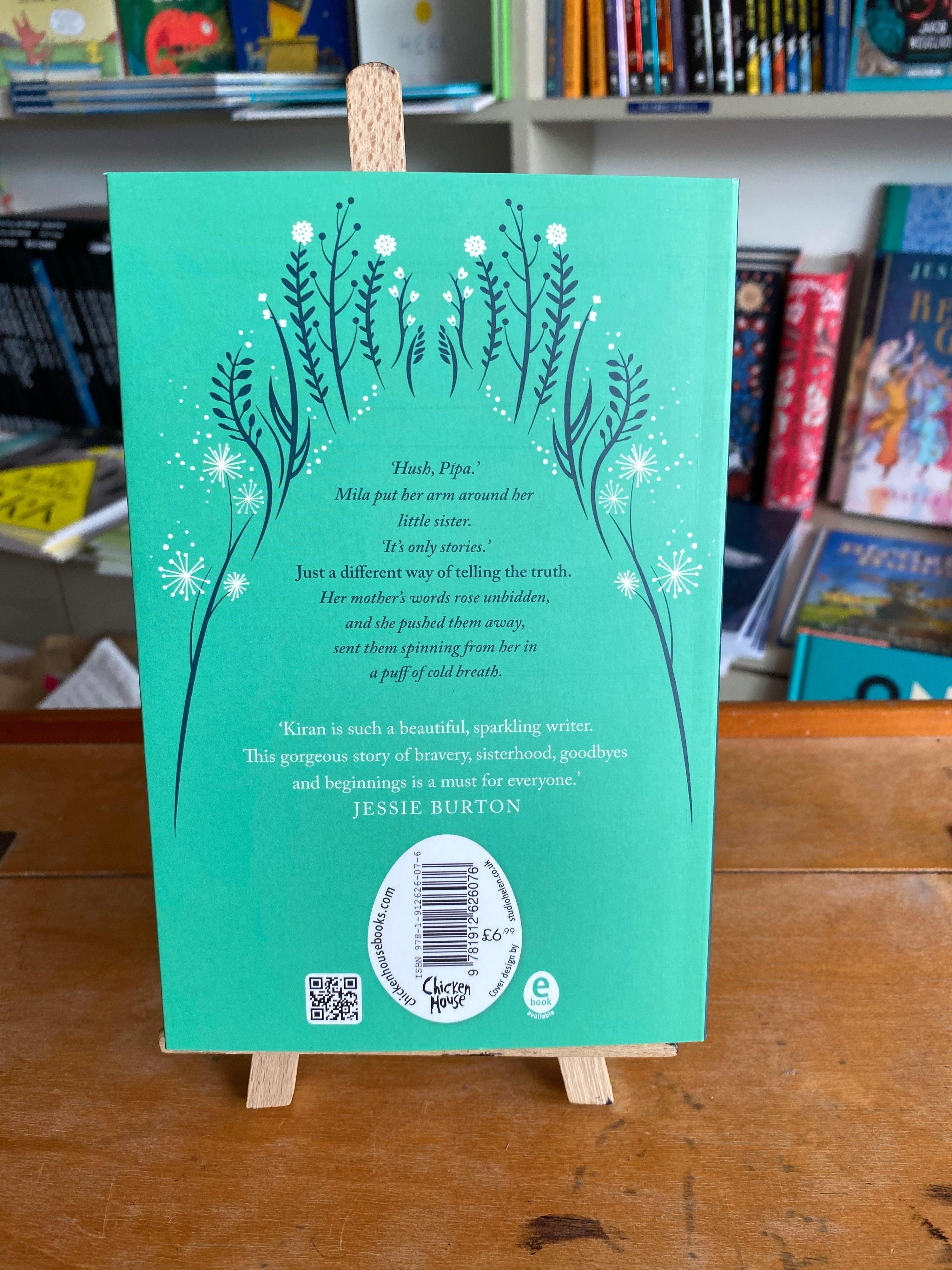 The Way Past Winter by Kiran Millwood Hargrave
The Way Past Winter by Kiran Millwood HargraveFrom the bestselling author of The Girl of Ink and Stars comes a paperback edition of this gorgeous wintry folk tale for young and old alike - an exciting adventure to the frozen north, perfect for fans of Philip Pullman.
Mila and her sisters live with their brother Oskar in a small forest cabin in the snow. One night, a fur-clad stranger arrives seeking shelter for himself and his men. But by the next morning, they've gone - taking Oskar with them. Fearful for his safety, Mila and her sisters set out to bring Oskar back - even it means going north, crossing frozen wild-lands to find a way past an eternal winter.
If you need any more information or recommendations about this product please do give us a call on 01728 901166 or send us an email to shop@ottieandthebea.com
Standard Delivery (3-5 days): £3.95 (or free over £50)
Next Day Delivery call the shop to arrange
Click and Collect from the shop
Need help?
If you need any more information or recommendations about this product please do give us a call on 01728 901166 or send us an email to shop@ottieandthebea.com
Delivery
Standard Delivery (3-5 days): £3.95 (or free over £50)
Next Day Delivery call the shop to arrange
Click and Collect from the shop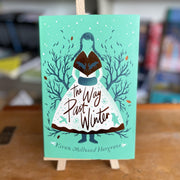 The Way Past Winter by Kiran Millwood Hargrave