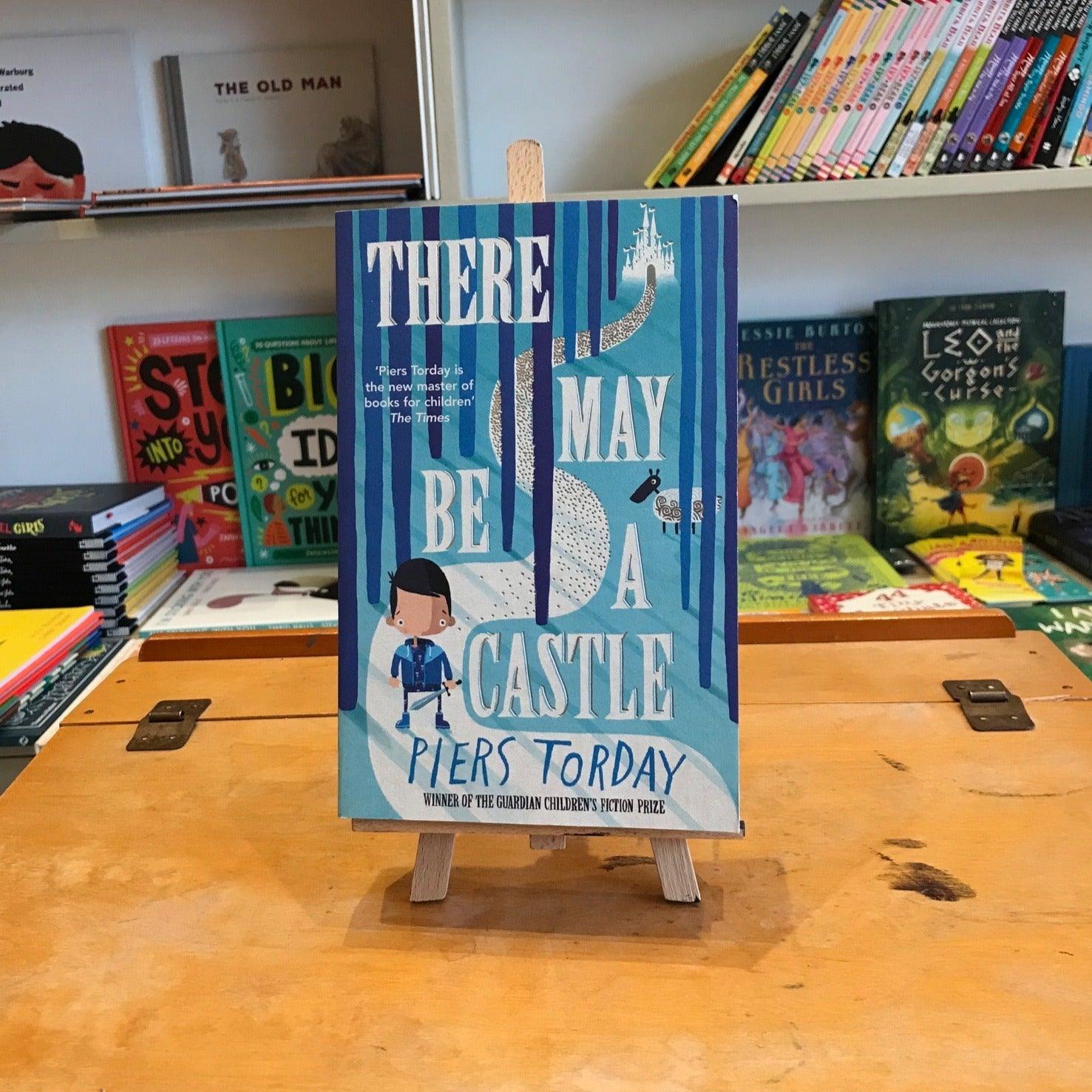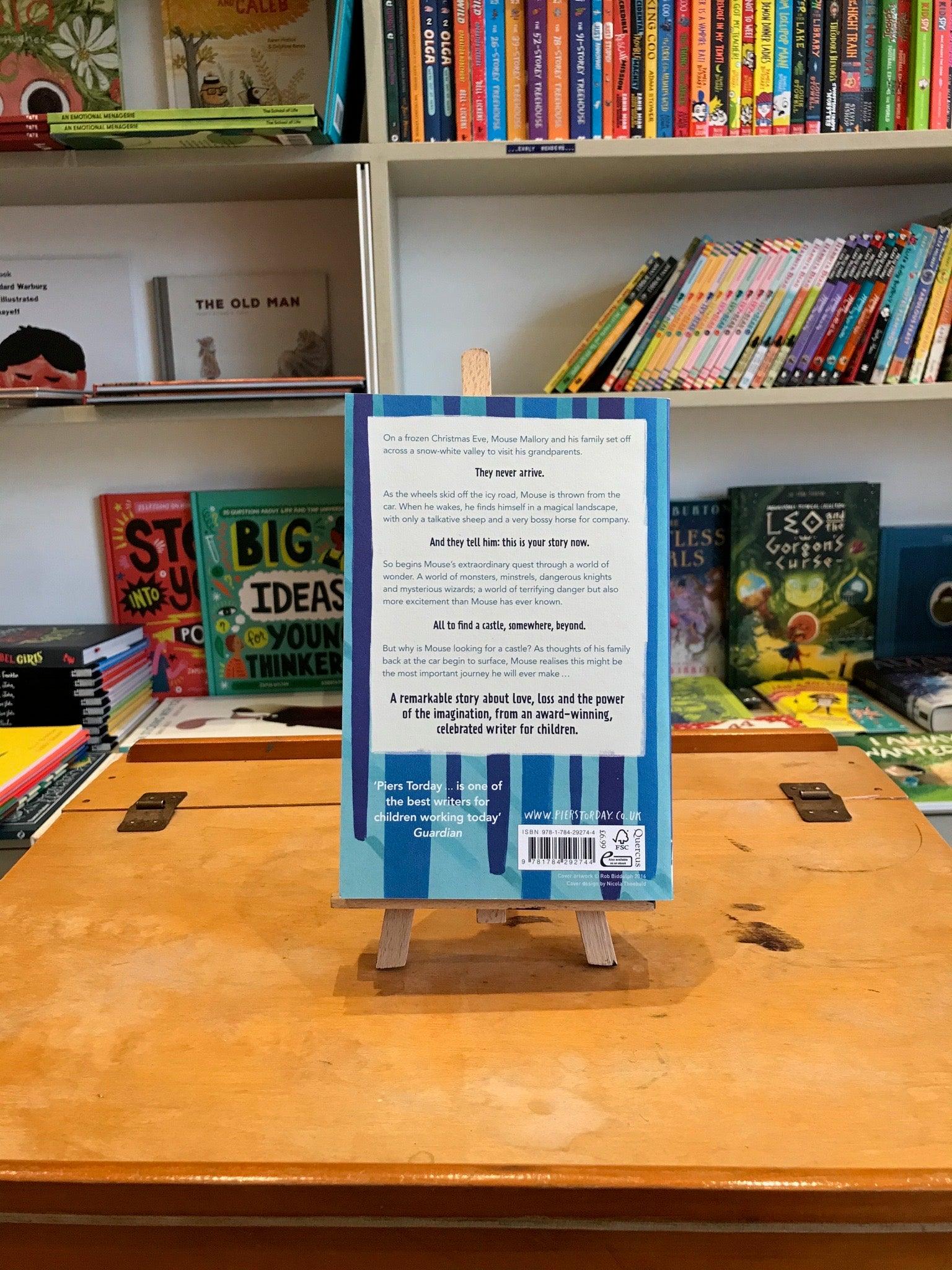 There May Be A Castle by Piers Torday
There May Be A Castle by Piers Torday
A remarkable story about love, loss and the power of the imagination, from one of our favourite authors at Ottie and the BeaIt's a frozen Christmas Eve, Mouse Mallory and his family set off across a snow-white valley to visit his grandparents. But they don't arrive and the wheels skid off the icy road, Mouse is thrown from the car. When he wakes, he finds himself in a magical landscape, with only a talkative sheep and a very bossy horse for company. And they tell him: this is your story now.So begins Mouse's extraordinary quest through a world of wonder. A world of monsters, minstrels, dangerous knights and mysterious wizards; a world of terrifying danger but also more excitement than Mouse has ever known. All to find a castle, somewhere, beyond. why is Mouse looking for a castle? As thoughts of his family back at the car begin to surface, Mouse realises this might be the most important journey he will ever make .This is a novel about love and death. It's about the power of stories to change the way we view the world - and it's about the power of a child to change their own world. Emotionally arresting but ultimately uplifting, this is a remarkable novel for our times.
If you need any more information or recommendations about this product please do give us a call on 01728 901166 or send us an email to shop@ottieandthebea.com
Standard Delivery (3-5 days): £3.95 (or free over £50)
Next Day Delivery call the shop to arrange
Click and Collect from the shop
Need help?
If you need any more information or recommendations about this product please do give us a call on 01728 901166 or send us an email to shop@ottieandthebea.com
Delivery
Standard Delivery (3-5 days): £3.95 (or free over £50)
Next Day Delivery call the shop to arrange
Click and Collect from the shop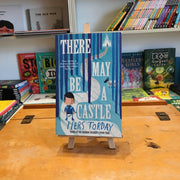 There May Be A Castle by Piers Torday