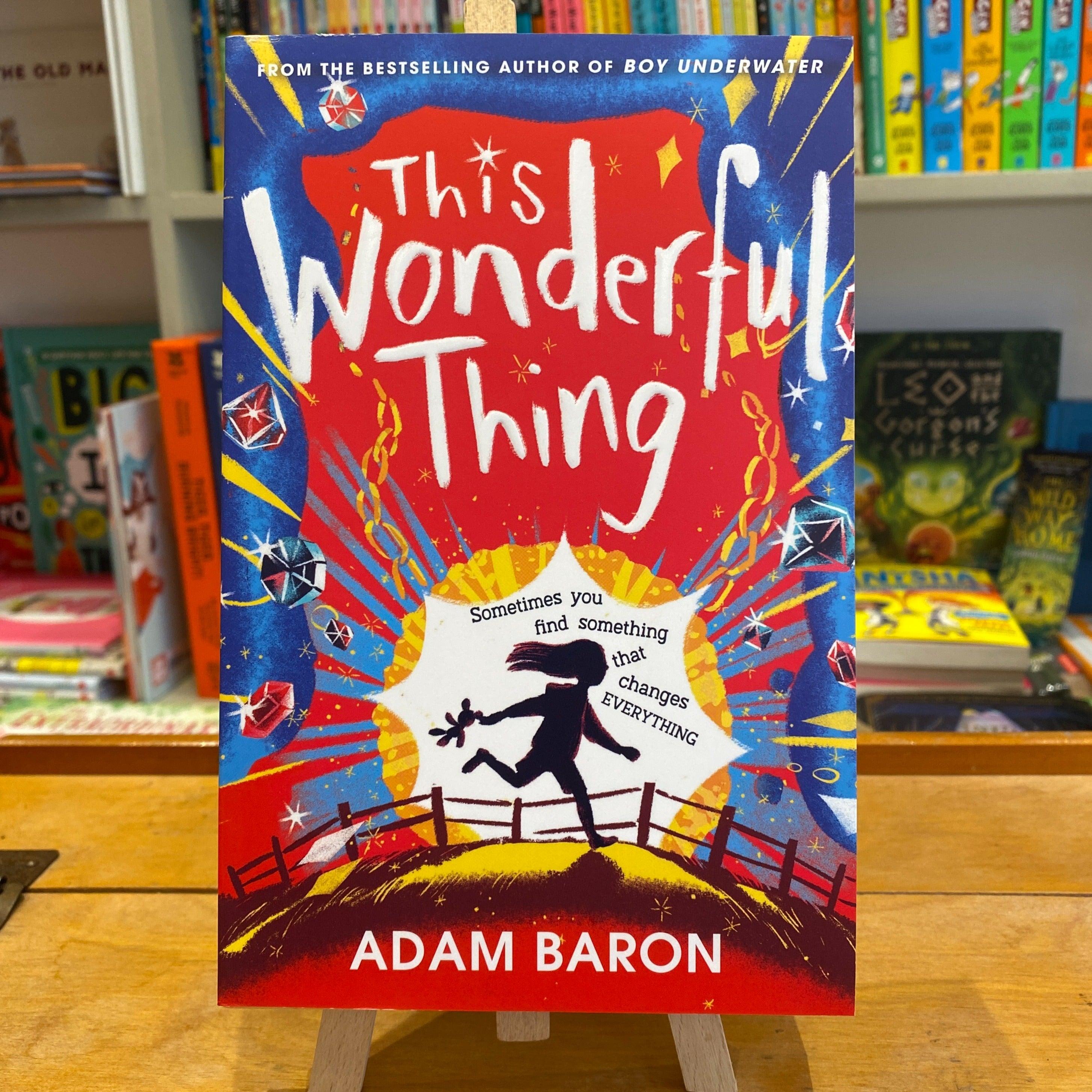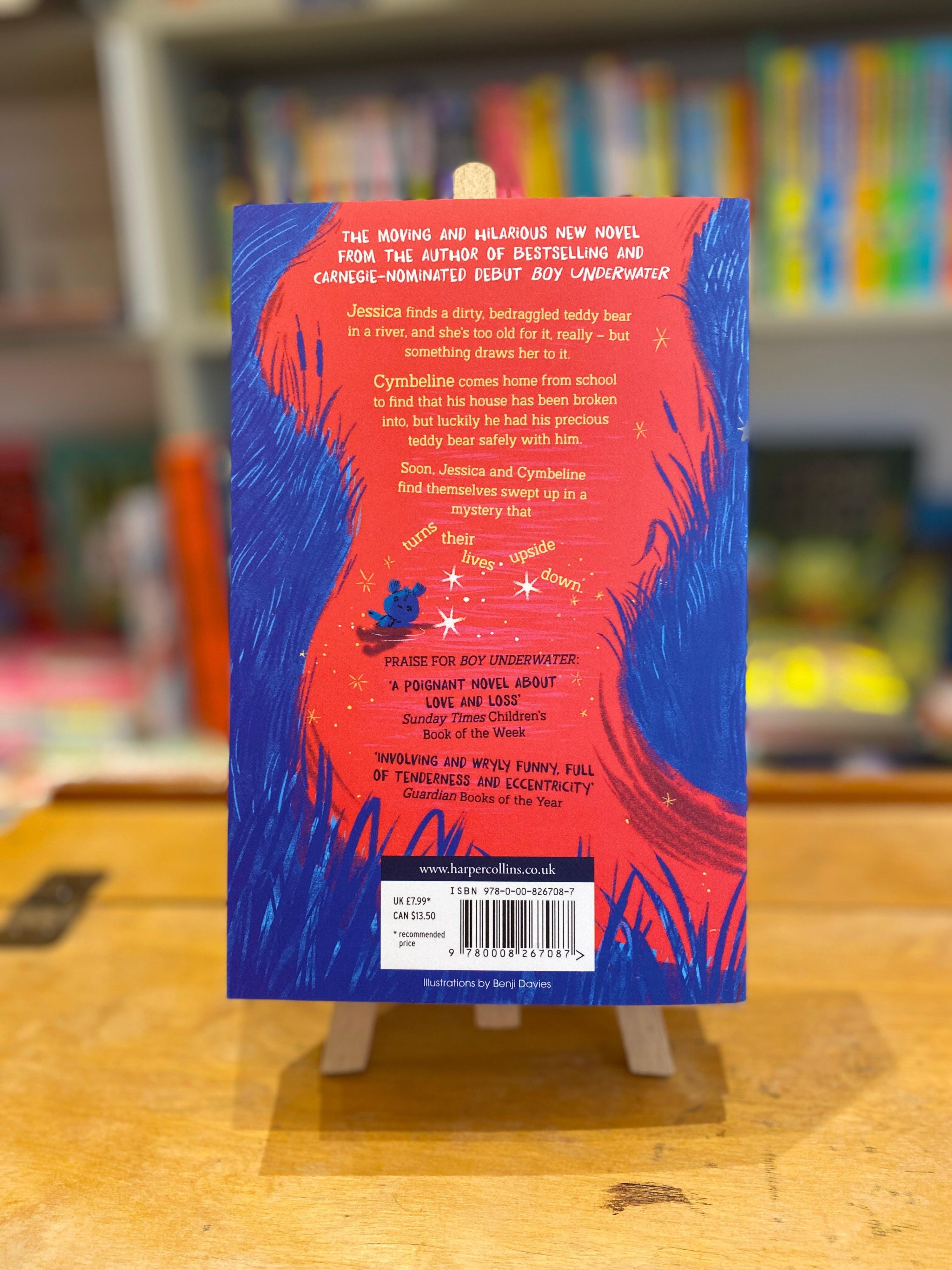 This Wonderful Thing by Adam Baron
The Wonderful Thing is the latest book from brilliant local author Adam Baron- you may have read Boy Underwater..
In The Wonderful Thing -Jessica is playing with her family at the river when she finds a dirty, bedraggled teddy bear in the water.

She has no idea that it will change everything, forever.

Meanwhile, Cymbeline comes home from school to find that his mum's house has been broken into - and the thieves seemed oddly focused on his toys. Thank goodness he had Not Mr Fluffy, his Bear of Most Extreme Importance, with him. 

Soon, Jessica and Cymbeline find themselves swept up in a mystery that spans decades, threatens their families, and turns their lives upside down.

But sometimes, just maybe, a new life can be a really wonderful thing...
If you need any more information or recommendations about this product please do give us a call on 01728 901166 or send us an email to shop@ottieandthebea.com
Standard Delivery (3-5 days): £3.95 (or free over £50)
Next Day Delivery call the shop to arrange
Click and Collect from the shop
Need help?
If you need any more information or recommendations about this product please do give us a call on 01728 901166 or send us an email to shop@ottieandthebea.com
Delivery
Standard Delivery (3-5 days): £3.95 (or free over £50)
Next Day Delivery call the shop to arrange
Click and Collect from the shop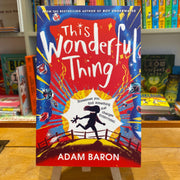 This Wonderful Thing by Adam Baron