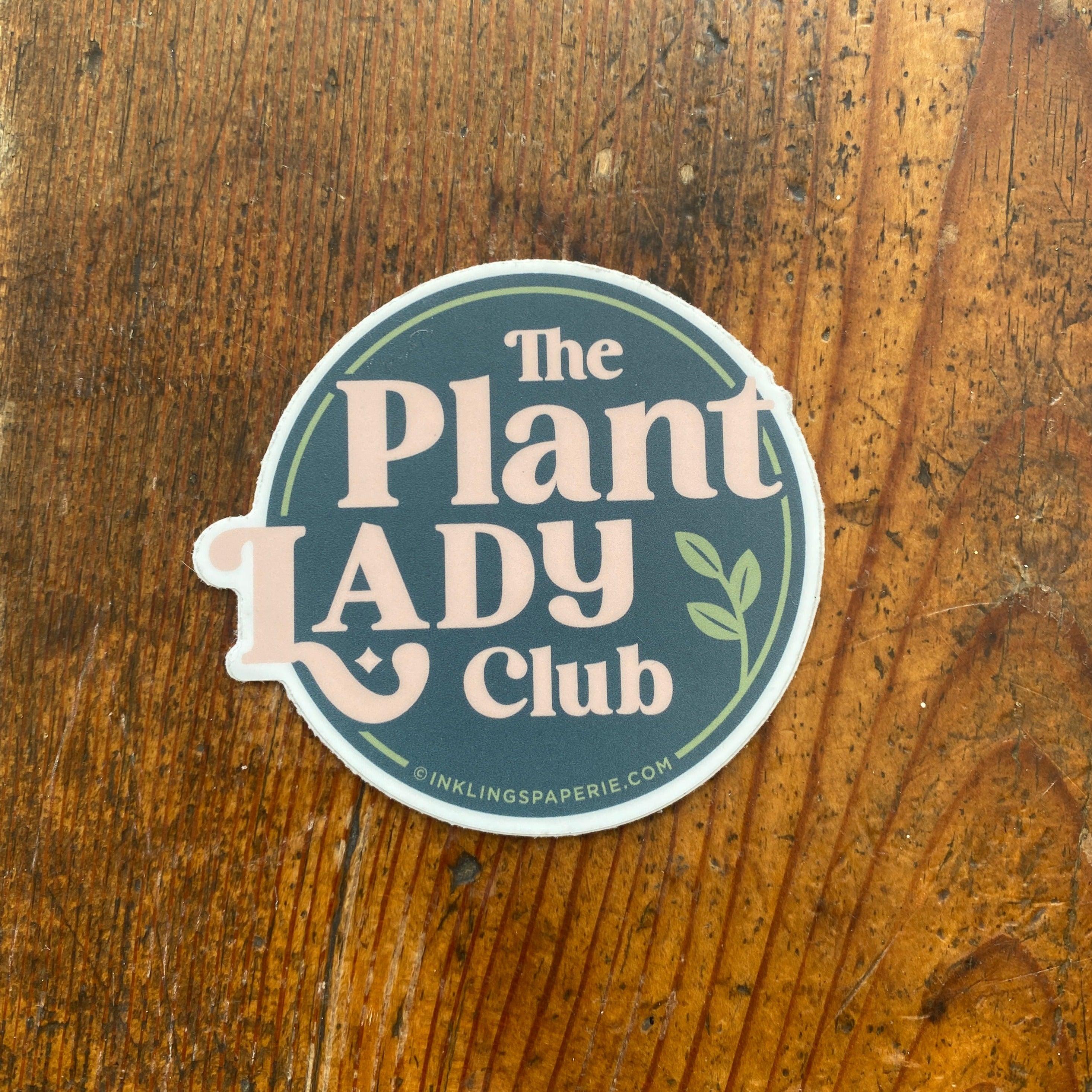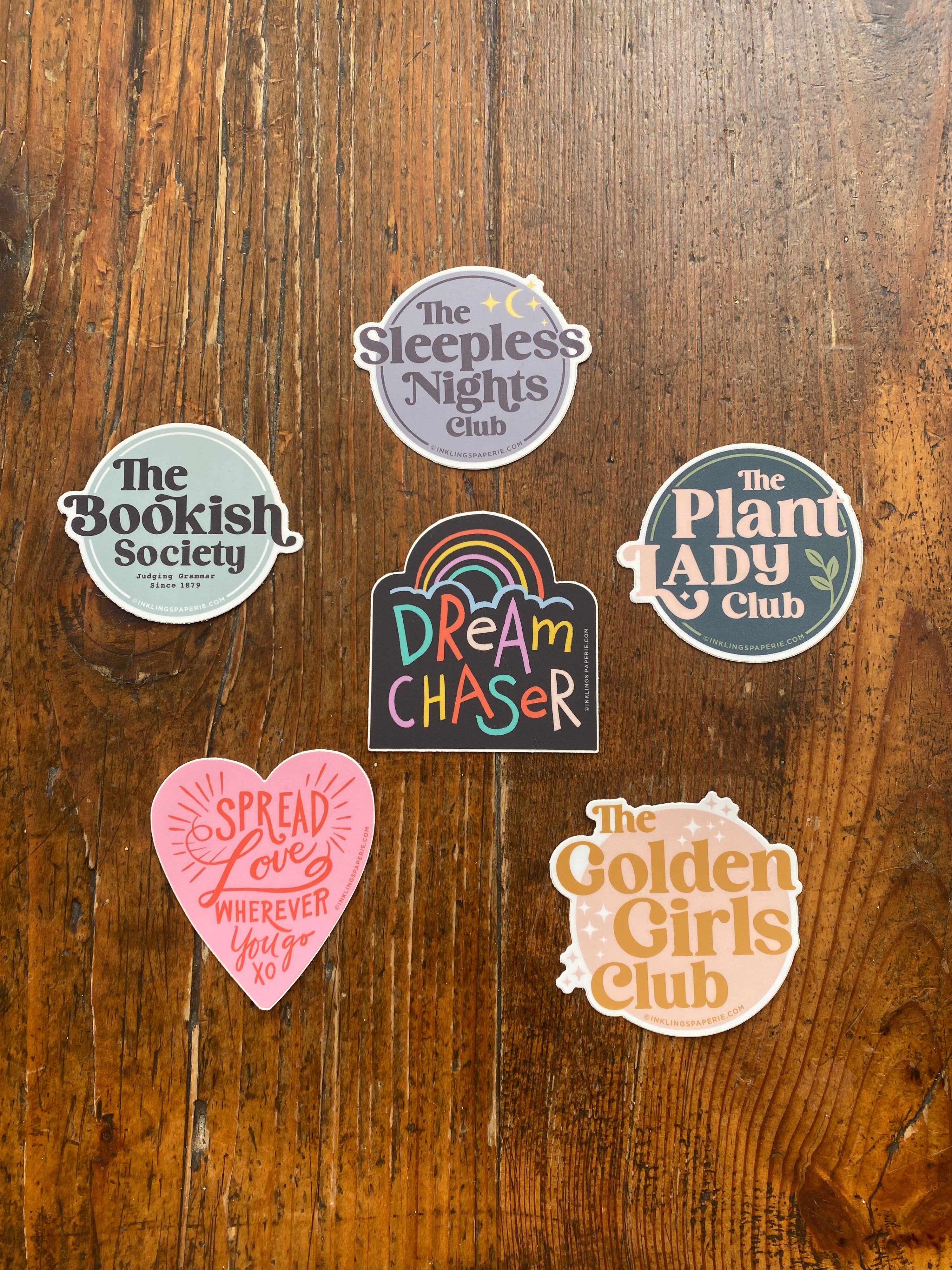 Vinyl Sticker- The Plant Lady Club
Vinyl Sticker- The Plant Lady Club
A sticker for the plant lover! These premium vinyl stickers have a luxe matte finish and are dishwasher-safe, weatherproof and tear-resistant! Use them on water bottles, laptops, yoga mats and more. Peel off the paper backer and adhere to a clean, smooth surface.
FEATURES TEAR-RESISTANT, WATERPROOF
INCLUDED PERMANENT VINYL STICKER
PAPER MATTE VINYL
PROCESS FULL-COLOR PRINTED
SIZE 2.5" X 3"
If you need any more information or recommendations about this product please do give us a call on 01728 901166 or send us an email to shop@ottieandthebea.com
Standard Delivery (3-5 days): £3.95 (or free over £50)
Next Day Delivery call the shop to arrange
Click and Collect from the shop
Need help?
If you need any more information or recommendations about this product please do give us a call on 01728 901166 or send us an email to shop@ottieandthebea.com
Delivery
Standard Delivery (3-5 days): £3.95 (or free over £50)
Next Day Delivery call the shop to arrange
Click and Collect from the shop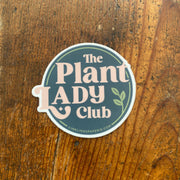 Vinyl Sticker- The Plant Lady Club