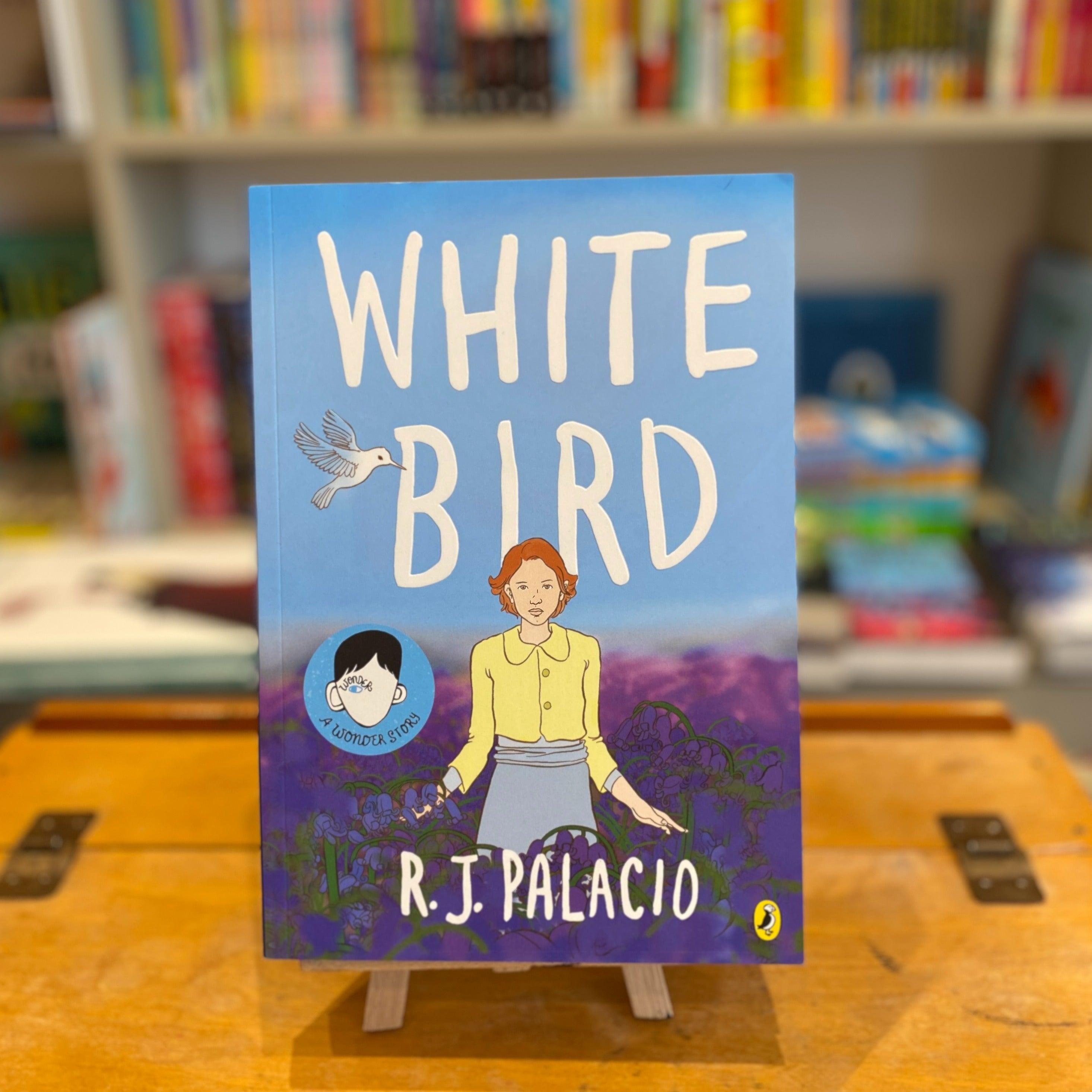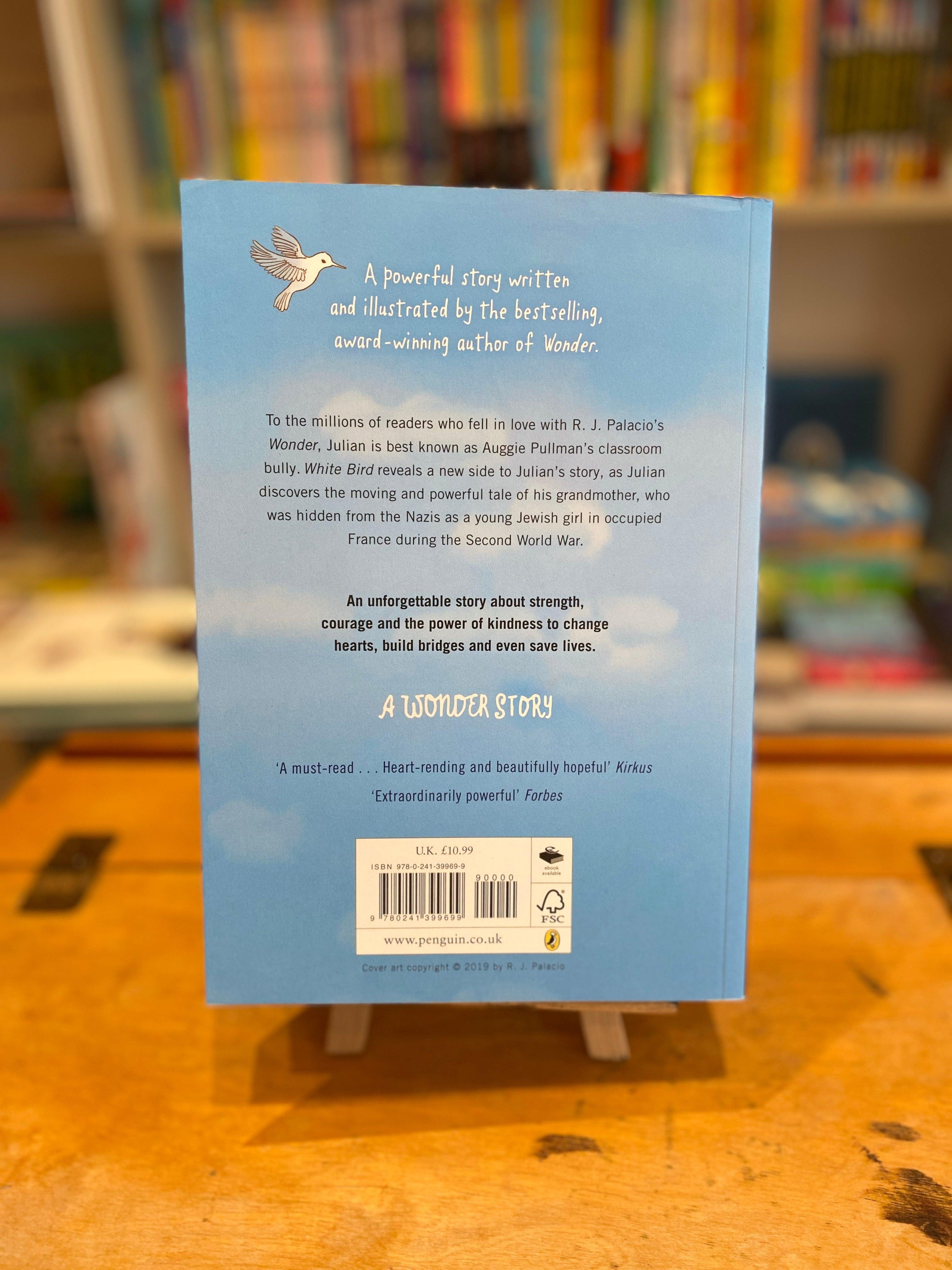 White Bird by RJ Palacio
A powerful, unforgettable graphic novel from the world of Wonder.

To the millions of readers who fell in love with R J Palacio's Wonder, Julian is best-known as Auggie Pullman's classroom bully. White Bird reveals a new side to Julian's story, as Julian discovers the moving and powerful tale of his grandmother, who was hidden from the Nazis as a young Jewish girl in occupied France during the Second World War.

An unforgettable, unputdownable story about strength, courage and the power of kindness to change hearts, build bridges, and even save lives, from the globally bestselling author of Wonder.
If you need any more information or recommendations about this product please do give us a call on 01728 901166 or send us an email to shop@ottieandthebea.com
Standard Delivery (3-5 days): £3.95 (or free over £50)
Next Day Delivery call the shop to arrange
Click and Collect from the shop
Need help?
If you need any more information or recommendations about this product please do give us a call on 01728 901166 or send us an email to shop@ottieandthebea.com
Delivery
Standard Delivery (3-5 days): £3.95 (or free over £50)
Next Day Delivery call the shop to arrange
Click and Collect from the shop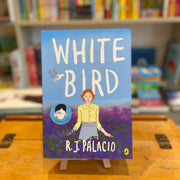 White Bird by RJ Palacio