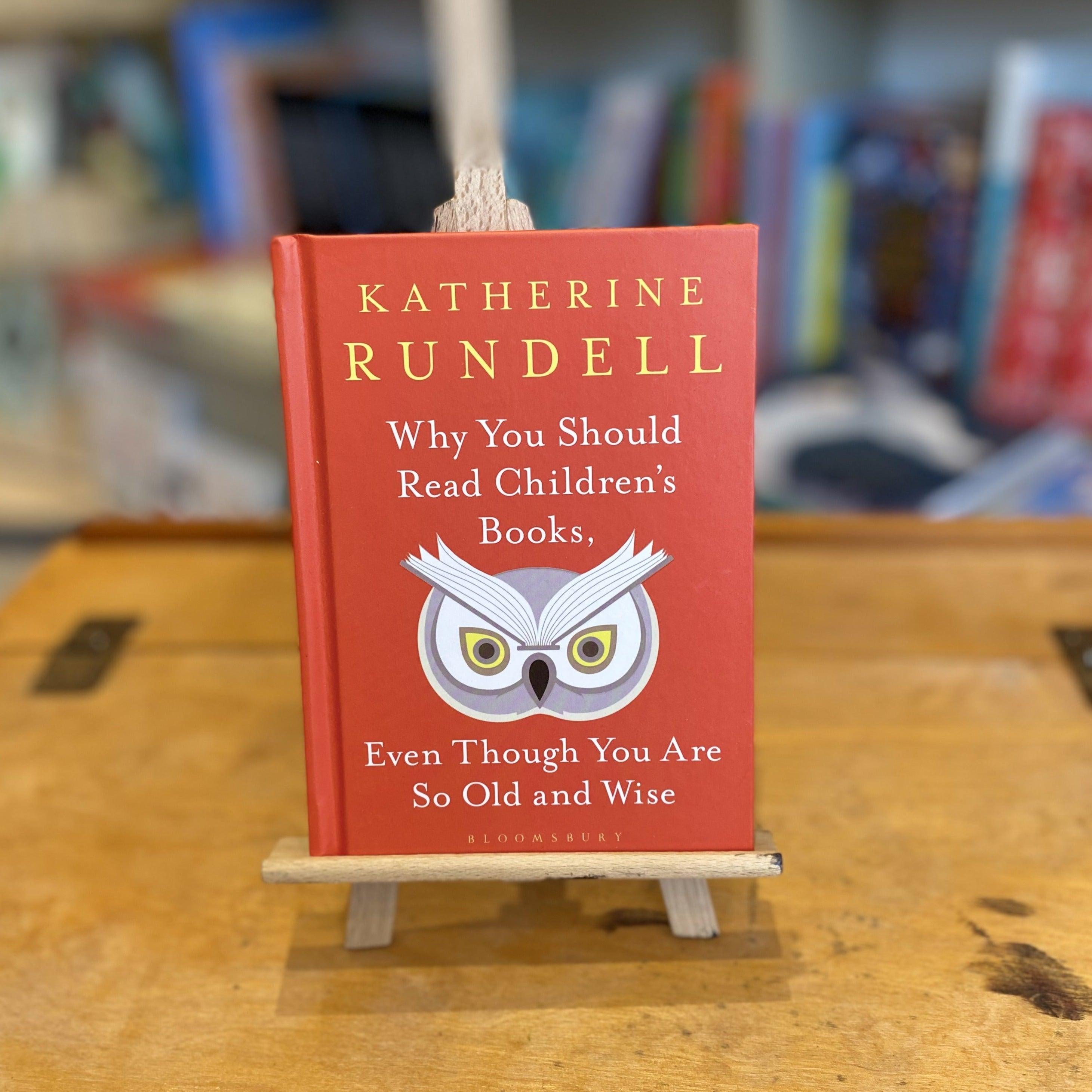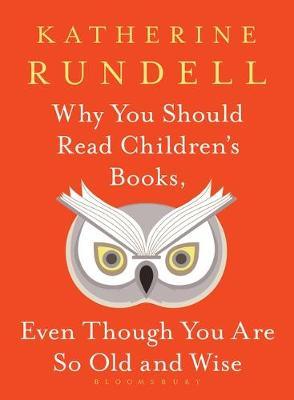 Why You Should Read Children's Books by Katherine Rundell
Why You Should Read Children's Books by Katherine Rundell
the pen of one of the most accomplished modern children's writers comes an extended essay about the benefits of reading children's literature into adulthood. Infinitely wise and thought provoking, Rundell's short book is a perfect one-sitting read.
Katherine Rundell - Fellow of All Souls College, Oxford, and prize-winning author of five novels for children - explores how children's books ignite, and can re-ignite, the imagination; how children's fiction, with its unabashed emotion and playfulness, can awaken old hungers and create new perspectives on the world. This delightful and persuasive essay is for adult readers.
If you need any more information or recommendations about this product please do give us a call on 01728 901166 or send us an email to shop@ottieandthebea.com
Standard Delivery (3-5 days): £3.95 (or free over £50)
Next Day Delivery call the shop to arrange
Click and Collect from the shop
Need help?
If you need any more information or recommendations about this product please do give us a call on 01728 901166 or send us an email to shop@ottieandthebea.com
Delivery
Standard Delivery (3-5 days): £3.95 (or free over £50)
Next Day Delivery call the shop to arrange
Click and Collect from the shop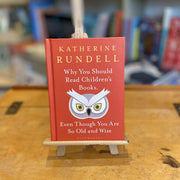 Why You Should Read Children's Books by Katherine Rundell