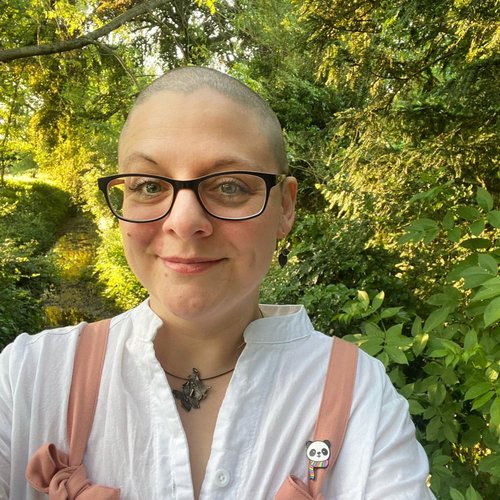 Wolf and Bear by Kate Rolfe Signed copies
Wolf and Bear by Kate Rolfe -Signed Copies
A heartfelt story about a playful young wolf and her best friend, Bear. The two best friends always play together, whether it's paddling in the stream, skidding in the snow, or tumbling in the falling leaves. But sometimes Bear feels sad and wants to be alone .

. . Wolf and Bear is a beautiful tale of kindness and hope, exploring the topic of depression.

Authentic and sensitively illustrated, this picture book gently introduces young children to a topic which can often be difficult to discuss. Written and illustrated by the hugely talented Kate Rolfe, winner of the V&A Student Illustrator of the Year Award 2022.

If you need any more information or recommendations about this product please do give us a call on 01728 901166 or send us an email to shop@ottieandthebea.com
Standard Delivery (3-5 days): £3.95 (or free over £50)
Next Day Delivery call the shop to arrange
Click and Collect from the shop
Need help?
If you need any more information or recommendations about this product please do give us a call on 01728 901166 or send us an email to shop@ottieandthebea.com
Delivery
Standard Delivery (3-5 days): £3.95 (or free over £50)
Next Day Delivery call the shop to arrange
Click and Collect from the shop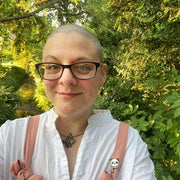 Wolf and Bear by Kate Rolfe Signed copies