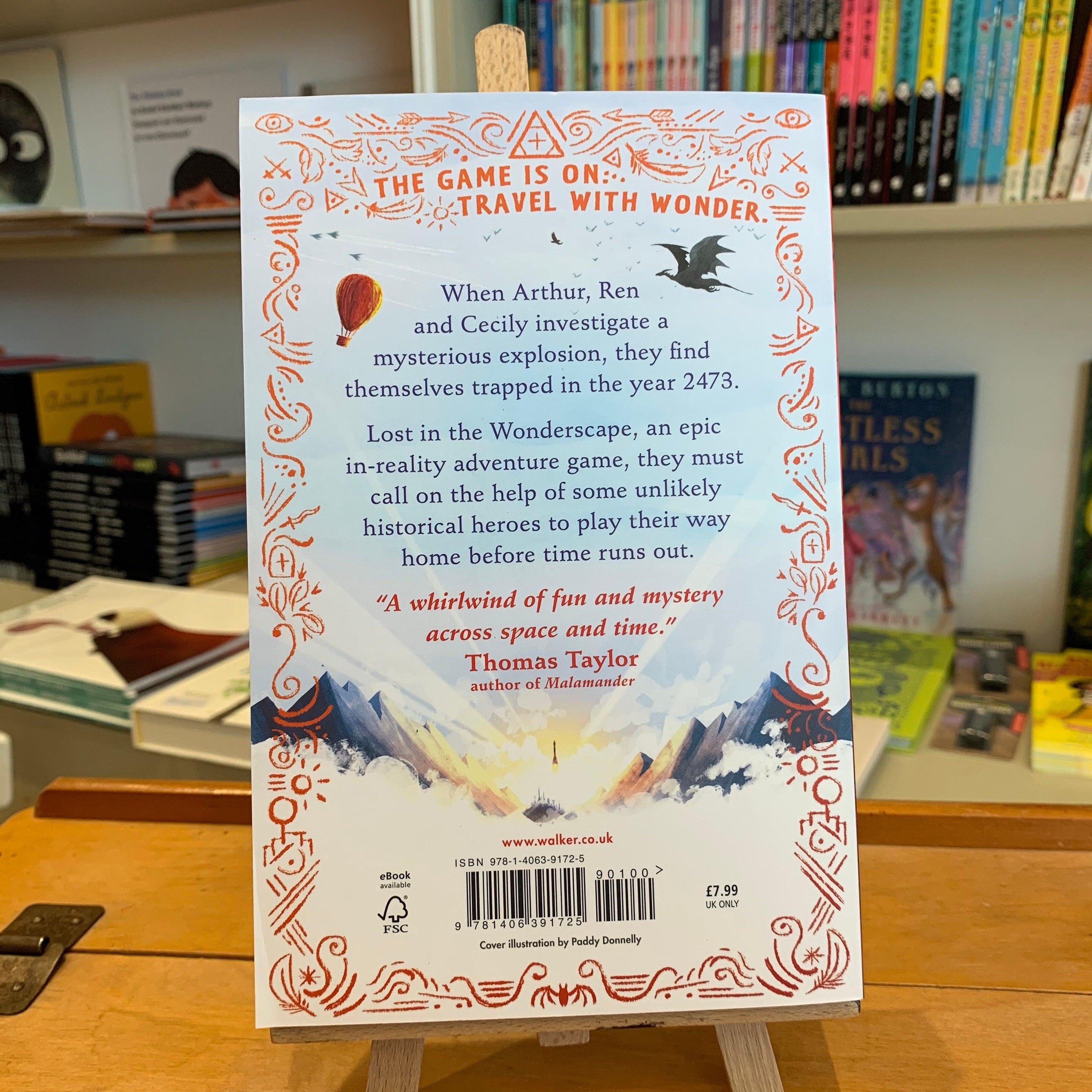 Wonderscape by Jennifer Bell
THE GAME IS ON. TRAVEL WITH WONDER.
When Arthur, Ren and Cecily investigate a mysterious explosion on their way to school, they find themselves trapped aboard The Principia - a scientific research ship sailing through hazardous waters, captained by one Isaac Newton.
Lost in the year 2473 in the Wonderscape, an epic in-reality adventure game, they must call on the help of some unlikely historical heroes, to play their way home before time runs out.
Publisher: Walker Books Ltd
ISBN: 9781406391725
Number of pages: 352
Weight: 245 g
Dimensions: 198 x 129 x 21 mm
If you need any more information or recommendations about this product please do give us a call on 01728 901166 or send us an email to shop@ottieandthebea.com
Standard Delivery (3-5 days): £3.95 (or free over £50)
Next Day Delivery call the shop to arrange
Click and Collect from the shop
Need help?
If you need any more information or recommendations about this product please do give us a call on 01728 901166 or send us an email to shop@ottieandthebea.com
Delivery
Standard Delivery (3-5 days): £3.95 (or free over £50)
Next Day Delivery call the shop to arrange
Click and Collect from the shop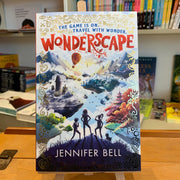 Wonderscape by Jennifer Bell