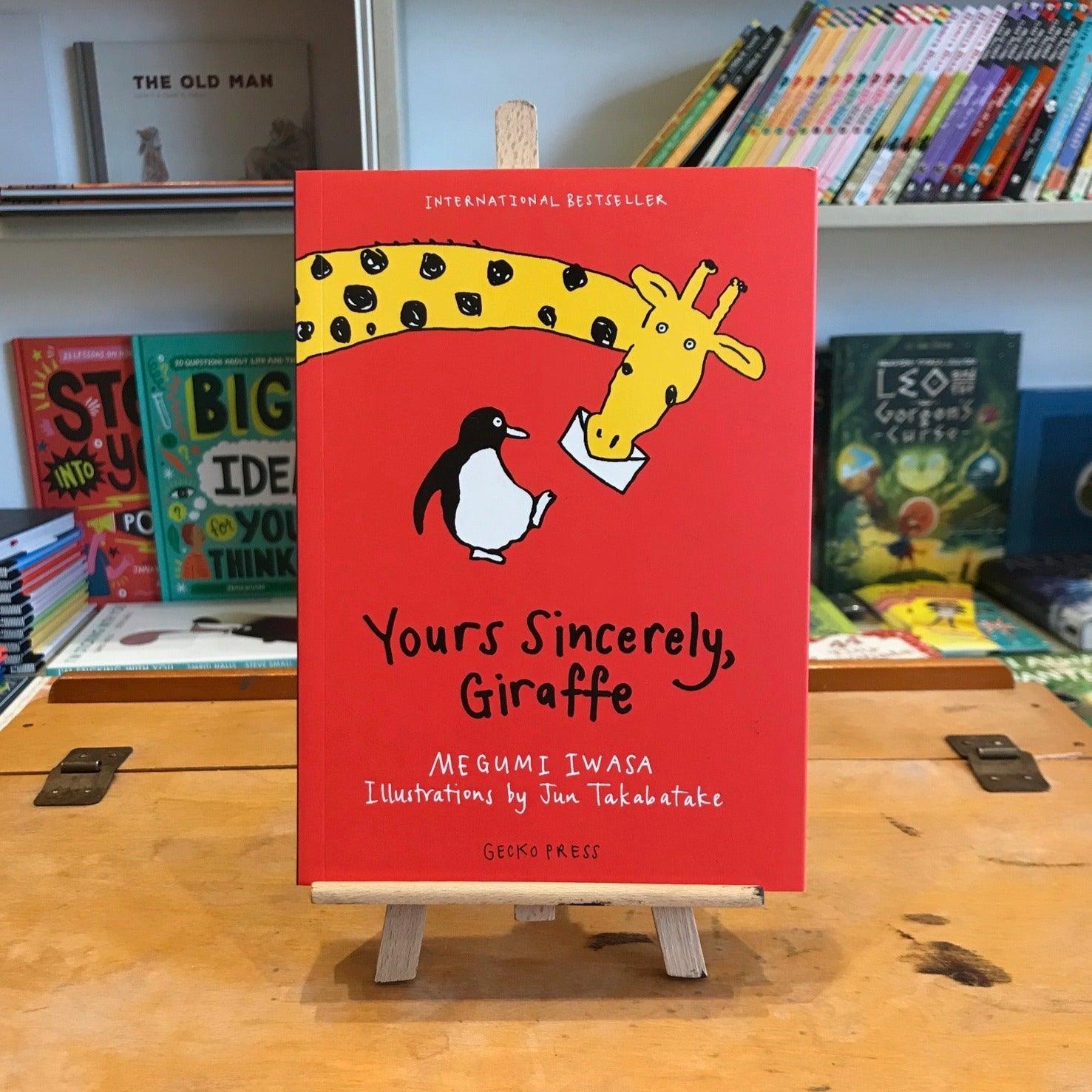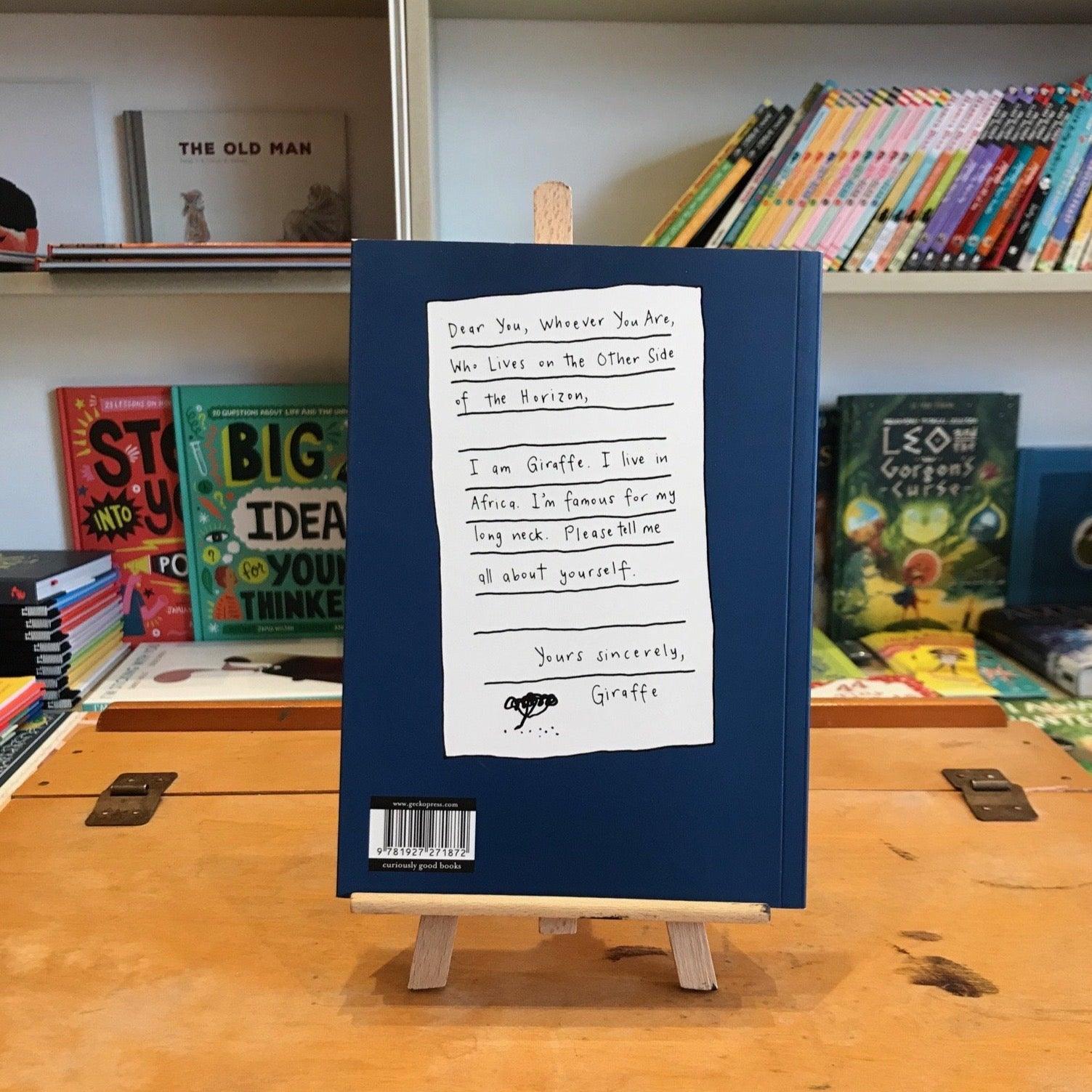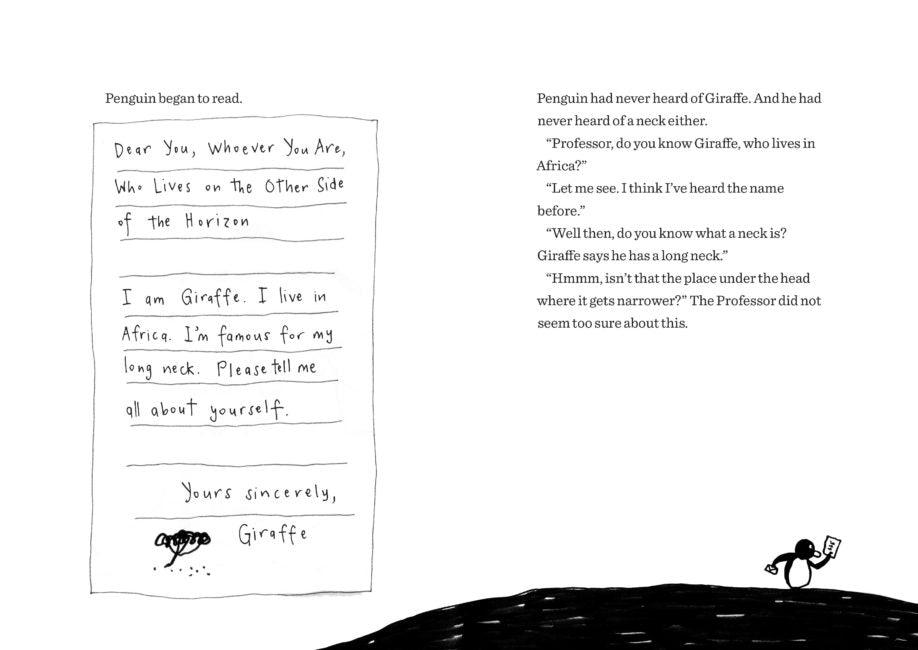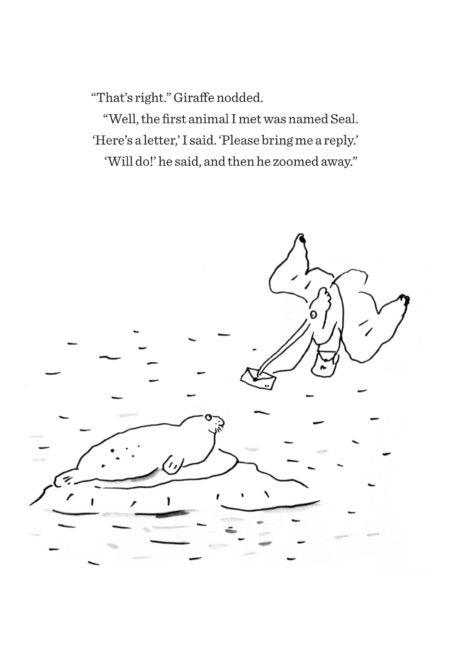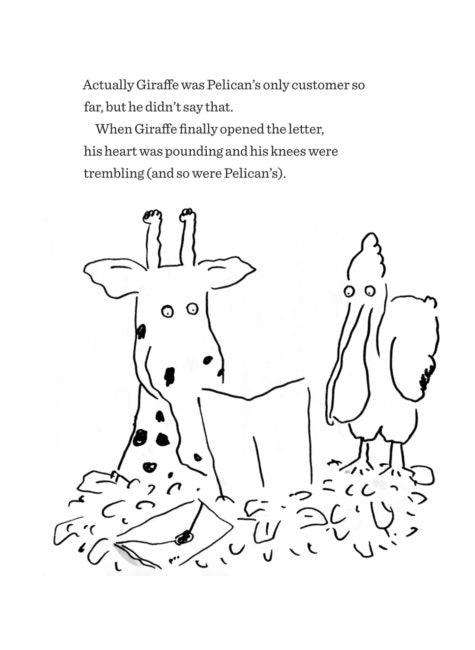 Yours Sincerely Giraffe by Megumi Iwasa
Yours Sincerely Giraffe by Written by Megumi Iwasa and illustrated by Jun Takabatake.
This international bestseller is an endearing and charming illustrated chapter book about an African giraffe and his pen pal, a penguin.
Translated by Cathy Hirano
If you need any more information or recommendations about this product please do give us a call on 01728 901166 or send us an email to shop@ottieandthebea.com
Standard Delivery (3-5 days): £3.95 (or free over £50)
Next Day Delivery call the shop to arrange
Click and Collect from the shop
Need help?
If you need any more information or recommendations about this product please do give us a call on 01728 901166 or send us an email to shop@ottieandthebea.com
Delivery
Standard Delivery (3-5 days): £3.95 (or free over £50)
Next Day Delivery call the shop to arrange
Click and Collect from the shop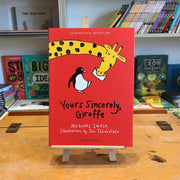 Yours Sincerely Giraffe by Megumi Iwasa