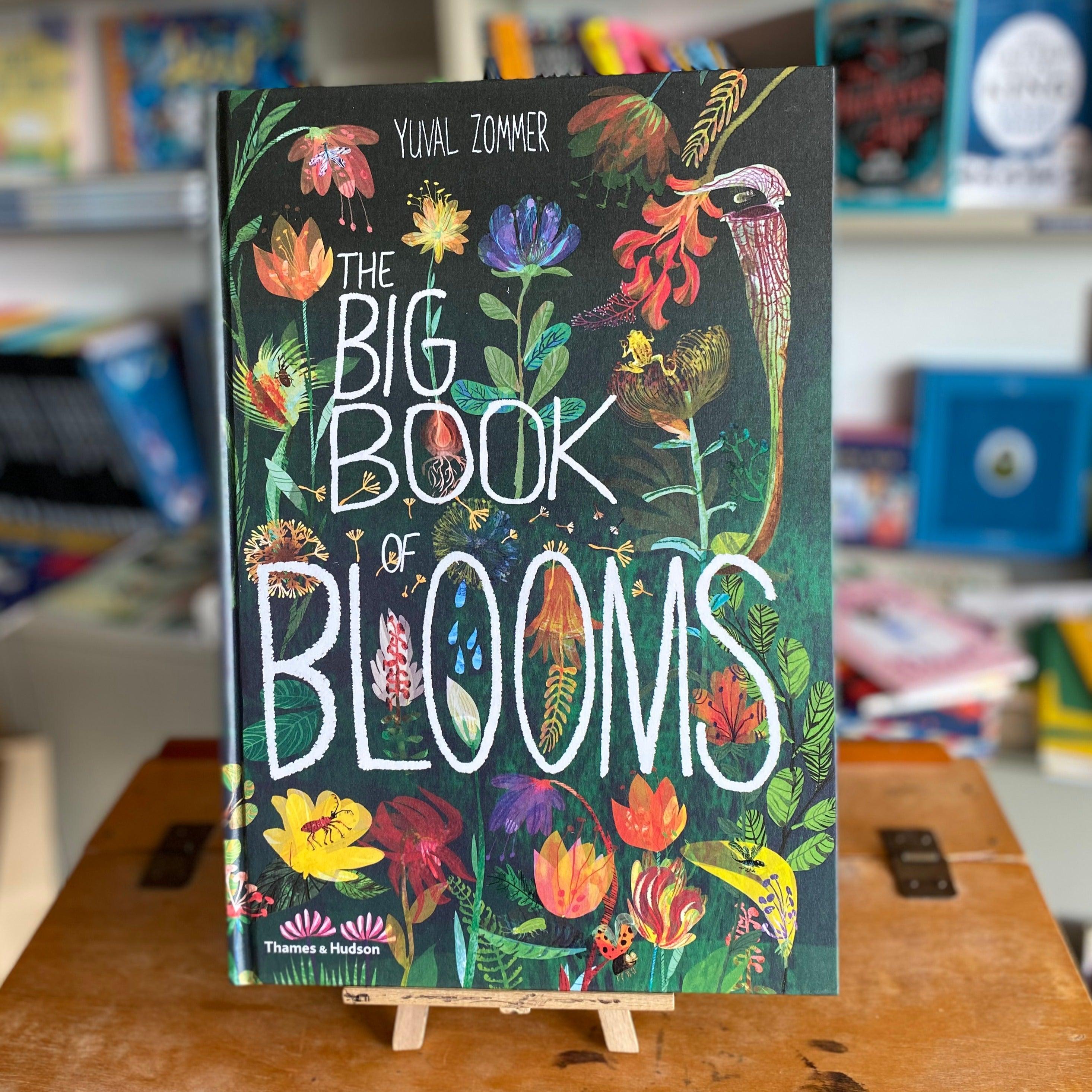 Yuval Zommer Big Book of Blooms
Yuval Zommer Big Book of Blooms - we love Yuval's books at Ottie and the Bea. He has been kind enough to visit us on a few ocassions and has run some really wonderful workshops.
What does a venus fly trap eat?
How strong is a giant water lily?
Does a cactus flower?
The newest addition to Yuval Zommer's bestselling series answers these questions and more as it introduces young children to all kinds of colourful, carnivorous, weird and wonderful flowering plants from around the world. It opens with introductory spreads on how to be a botanist; how to recognise different types of flowers; the life-cycle of a plant; flower anatomy; and the seven types of animal pollinators including bats, birds and beetles. Subsequent spreads, illustrated within various habitats, are dedicated to specific varieties of plants, including the carnivorous venus flytrap, the giant water lily and the weird and wonderful corpse flower. Readers will enjoy learning about different edible flowers and why flowers are fragrant or colourful, not to mention grisly details about carnivorous and poisonous flowers.
If you need any more information or recommendations about this product please do give us a call on 01728 901166 or send us an email to shop@ottieandthebea.com
Standard Delivery (3-5 days): £3.95 (or free over £50)
Next Day Delivery call the shop to arrange
Click and Collect from the shop
Need help?
If you need any more information or recommendations about this product please do give us a call on 01728 901166 or send us an email to shop@ottieandthebea.com
Delivery
Standard Delivery (3-5 days): £3.95 (or free over £50)
Next Day Delivery call the shop to arrange
Click and Collect from the shop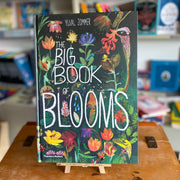 Yuval Zommer Big Book of Blooms